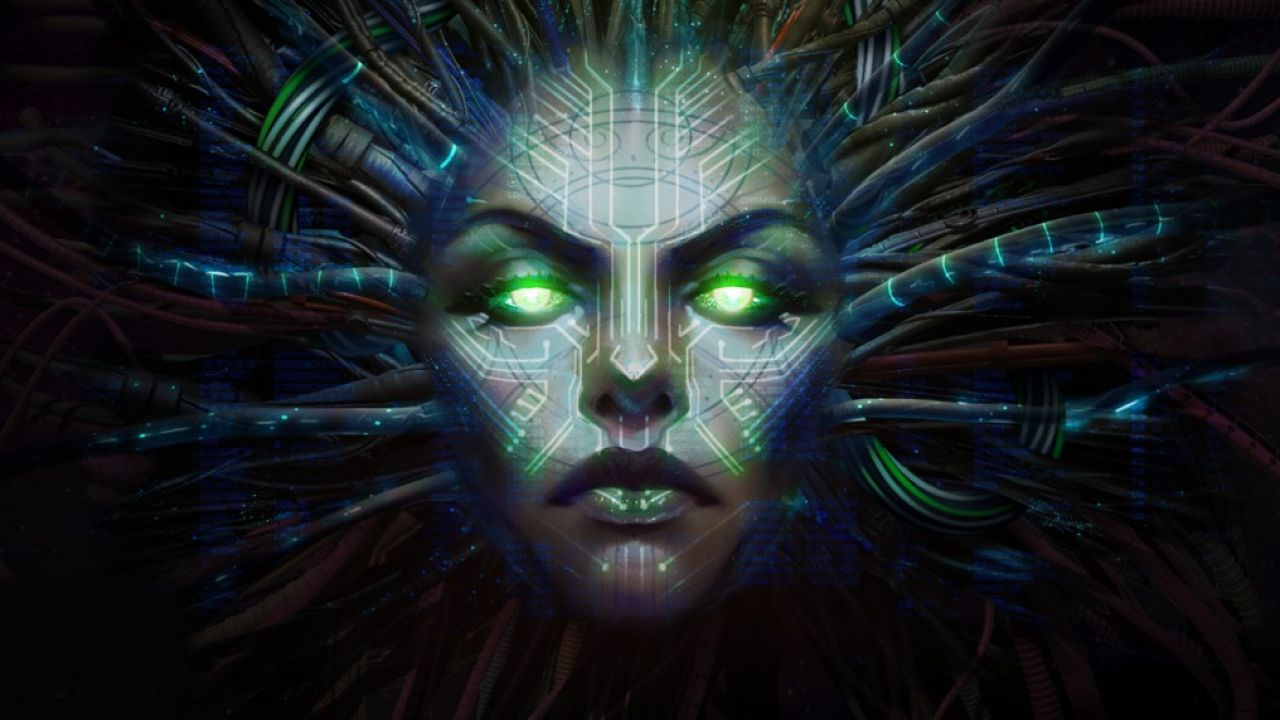 What is system shock?
"System shock" is, or at this point was, a series of PC First person RPG's which would serve as the progenitor of the "Immersive Sim" genre. While these days the series younger brother "Bioshock" may be better known, "System shock" should not be overlooked.
In "System shock" you play as a nameless hacker who, when trying to breach security on a massive mega corporation, is recruited by said mega-corp to help Remove all "Ethical Constraints" from the AI SHODAN. SHODAN is a part of the Citadel Space station. After the hacker wakes up from a cryo-sleep he went into, it turns out that (predictably) SHODAN has gone rogue and is now attempting to murder you and all humanity. Because we learnt nothing from Skynet it seems.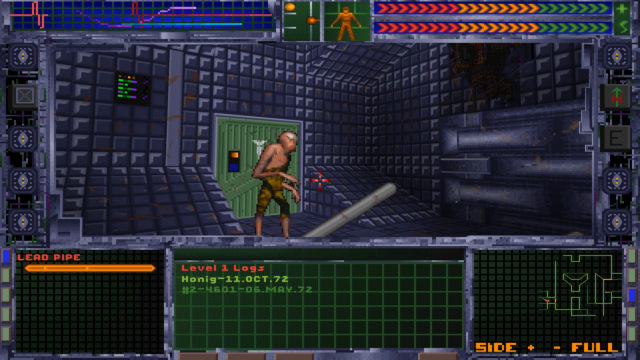 The original game is… rough to say the least. Even back at launch in 1994 the game was criticised for playing like a motherboard BIOS. These days you can pick up the enhanced edition by Nightdive on steam or GOG, which features a number of enhancements such as Native widescreen support and Mouse look. Yep, the original game had tank controls. 90s PC gaming everyone.
Both System Shock and its sequel where incredibly successful, however after the original studio "Looking glass" folded the rights became a mess. Hence Looking Glass's successor, "Irrational Games"  chose to not even try to consolidate them and just Set about making a spiritual successor in Bioshock, which actually plays like a video game and sold way better than any of the system shock games.

The future of the franchise
The rights where finally dealt with in 2013 when Nightdive where able to get ahold of the rights and put out the afford mentioned enhanced edition. They are currently working on a Full remake of the first game, which has a demo out now.
As well as that, Another studio, "OtherSide" is currently (at least theoretically) working on system shock 3. I say theoretically because the publisher, Starbreeze, nearly folded recently and the studio has been acquired by Chinese company Tencent.
Among all of this, it has recently been announced that a TV show is in the works at the streaming site "Binge", who specialise in Video game adaptations and that you have never heard of.
This wouldn't be out of nowhere either. In an interview with Deadline, Nightdive CEO Stephen Kick said "I've always believed that a live-action adaptation of System Shock would be the perfect medium to retell the harrowing story of Citadel station and its rogue AI that subjects the crew to unimaginable horror,"
"System Shock" and "System Shock 2" are available to purchase now on Steam or GOG, with the gog Versions being more advisable due to being more up-to-date and coming with some fan-patches pre installed.
You can buy the Bioshock Collection for Nintendo Switch from Go2Games.com.
Sign up for our newsletter from the website.
Instagram: Go2GamesShop
Twitter: Go2Games
Youtube: Go2Games.com
Facebook: Go2Games.com
Store: Go2Games.com