For the uninitiated among you, Dead By Daylight is a popular third-person horror game featuring various modes and crossovers with famous horror franchises like Friday the 13th, Stranger Things, and the subject of today's blog, Leatherface from Texas Chainsaw Massacre.
The folks at Behaviour Interactive have removed Leatherface cosmetics from Dead by Daylight after years of complaints that black players have been harassed by Leatherface players. Specifically, one of the unlockable Leatherface masks is of him wearing the face of one of the black player character avatars, so needless to say, I'm sure the 4Chan crowd had a laugh with the mask's similar aesthetic to blackface.
MiladyConfetti, a black Twitch streamer, was so perplexed at the sight of the mask, she initially thought it was a glitch for Sobek's sake! Click here for a November 2021 video by streamer SistaKaren on the topic with multiple perspectives from other harassed players and content creators… Must be the one good Karen, I assume.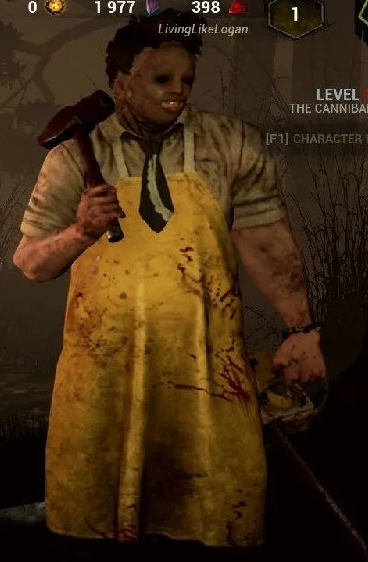 An official developer update via forum says the Leatherface mask will be removed in the next update, but anyone who purchased Leatherface will be compensated with in-game currency.
""I was harassed by players who knew I was a streamer particularly with the Blackface Leatherface cosmetic. I knew it was the players because after being harassed in the game, they would come to my stream and call me slurs and acknowledge that they were the killer." – MiladyConfetti.
With all that in mind, do I think Behaviour Interactive did the right thing? In my humble opinion, YES… And no. Removing the cosmetic is all well and good, but this is a drop in the bucket compared to the wider issue of online harassment. Many online spaces aren't good at cracking down on harassment reports, in part due to large user sizes. So, now is as good a time as any to plug my past article on Paidia, a sort of online community aimed at fighting online harassment by building an inclusive space for all… Except the Nazis, terfs, swerfs and other assorted erfs, of course.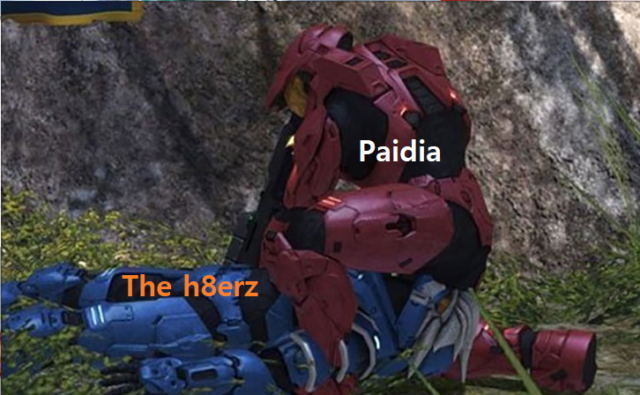 As someone who's also interested in topics around artistic license and auteurship, I'm also glad the Behaviour creator of the masks has come out advocating support for its removal due to its use in racist targeted hate campaigns.
Product Poems:
Oh Rustler, pool Hustler. What's that? Thrustmaster stole my stripper name!?
How much clout could a Cloudpunk punk if a Cloudpunk could punk cloud.
Turtle Beach. We have many. Starcraft 2, mat for PC. The Game!
Sign up for our newsletter from the website.
Instagram: Go2GamesShop
Twitter: Go2Games
Youtube: Go2Games.com
Facebook: Go2Games.com
Store: Go2Games.com