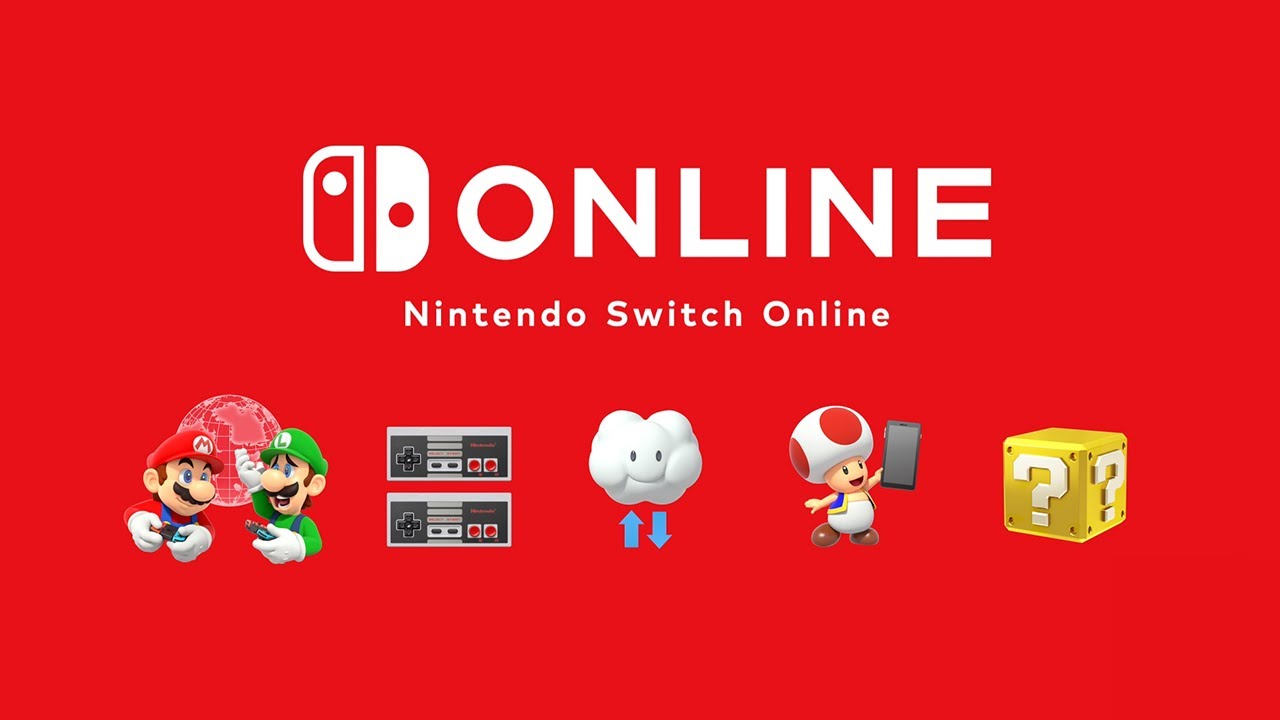 We are about to take a trip down memory road…
Nintendo is set to add Game Boy and Game Boy Colour titles to Nintendo Switch Online, the Switch's online subcription service, in the next few weeks.
The word that Nintendo will bulk up its Switch Online back catalogue first broke earlier this week via the Nate the Hate podcast, which discussed various possible handheld games Nintendo could bring to the Switch subscription offering. Nintendo Life sources then offered their own confirmation. Further reports have informed us that other retro platforms are also on the cards.
Around 80 NES titles and 50 SNES games are presently available in Nintendo Switch Online's retro game collection (though totals vary between regions).
Many, if not almost all, of these platform's most popular games, are now available on the service, and fans are eager for something new.
The Nintendo Switch Online service, which first launched in September 2018 with a selection of NES games, is celebrating its third anniversary this month.
Since September 2019, SNES games have been gradually pouring out.
Before Nintendo announced it officially, a data mine of the NES Switch app in January 2019 hinted at the future availability of SNES titles on the service.
The data mine also revealed a few other emulators hidden in the code, ready for Nintendo to add more platforms down the road.
Which Game Boy titles would you like to revisit? Let us know.
For future updates, watch this space.
To keep updated with the shop activities and weekly competitions, follow Go2Games on social media:
Instagram: Go2Gamesshop
Twitter: Go2Games
YouTube: Go2games.com