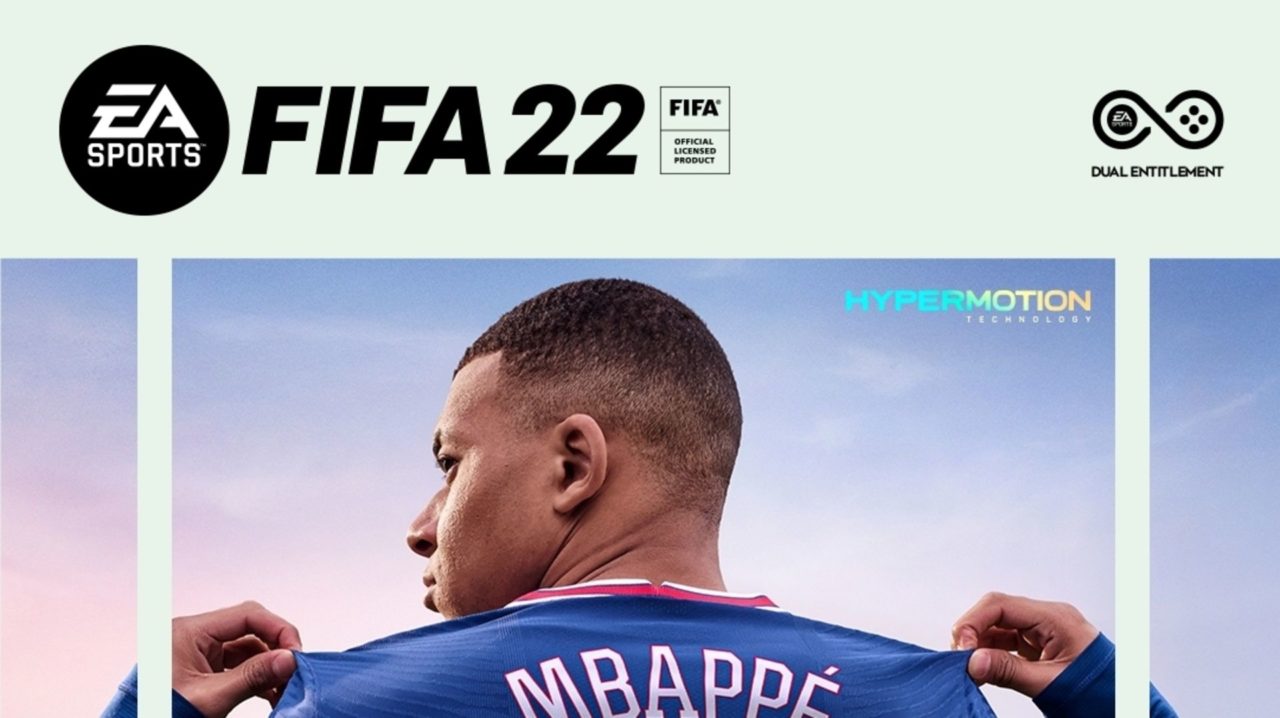 Gamers have the option of early access via purchasing the Ultimate Edition.
The next highly anticipated Fifa title is poised for release in one month, October 1st to be precise. Though the game is set for release on the 1st, eager players can get the game four days early by purchasing the title's Ultimate Edition.
For pre-orders of the game's standard version, players will receive a Kylian Mbappé Loan item, FUT Ambassador Loan player pick, career mode homegrown talent, and Team of the Week One Player item. Those who pre-order the Ultimate Edition will receive all of that, plus 4600 FIFA points, and of course, early access.
Both packages can be pre-ordered now on both Steam and Origin for PC. On consoles, they can be pre-orders on each console's respective online store. The base edition of the game will run you £59.99, and the Ultimate edition costs £79.99 (£20 more).
The changes this year have been highly documented. The major change being implementing Hyper Motion technology for live-action games, as opposed to individual players. Paired with this technological step, there have also been some major changes to the game's main modes.
You can pre-order all editions of Fifa 22 from our official Go2Games website.
For future updates, watch this space.
To keep updated with the shop activities and weekly competitions, follow Go2Games on social media:
Instagram: Go2Gamesshop
Twitter: Go2Games
YouTube: Go2games.com