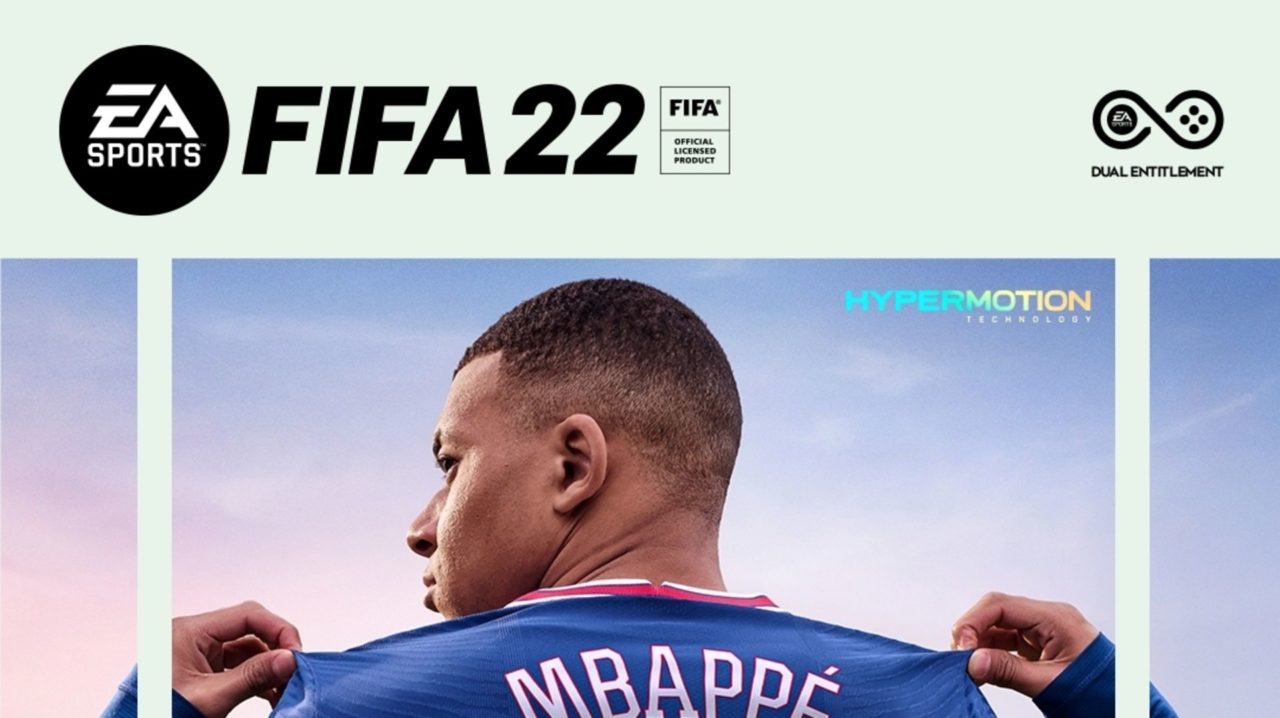 Fifa has never been more realistic…
EA Sports released a new detailed look at the upcoming Fifa 22 title during their recent EA Play Spotlight showcase. The video featured developers speaking at length about the football game's HyperMotion technology, tactical AI, reworked goalkeeper system, and how player feedback has informed the new game. The video is lengthy and detailed, so for any Fifa fans, kick back, grab yourself a snack and relax (see the video below).
The HyperMotion system is seemingly a major step forward in improving player realism, authenticity, and immersion. EA used to bring in a handful of players who would run around on a soundstage to have their motion recorded. However, with FIFA 22 and its HyperMotion system, EA recorded genuine 11v11 matches with players wearing full-body suits. They, therefore, captured authentic data from real players playing an actual football match. They then feed this data into EA's own proprietary machine learning system that features 8.7 million data frames to create real-time animations that look more lifelike and realistic. It will be interesting to see just how big a stride towards authenticity this really is.
FIFA 22 launches in September, and it won't be the only pro football game in town. Konami just announced a major rebrand for its PES series, renamed eFootball. Konami is creating a free-to-play experience with new content and updates released over time.
For updated news on Fifa 22, keep it at Get2Gaming.
Similarly, to keep updated with the shop activities and weekly competitions, follow Go2Games on social media:
Instagram: Go2Gamesshop
Twitter: Go2Games
YouTube: Go2games.com
Facebook: Go2Games.com