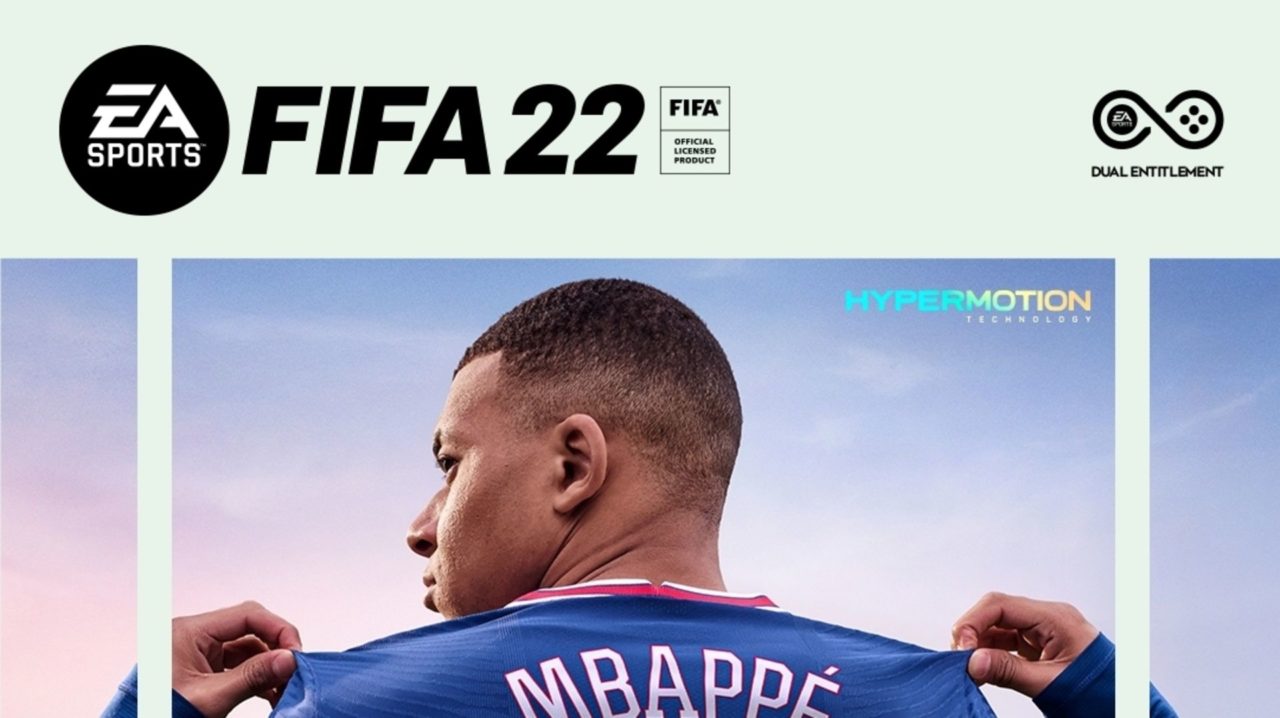 It seems this year's gameplay might actually be significantly different…
From what we know so far, it seems Fifa 22 features quality of life changes that franchise fans have been screaming out for. The on-pitch game improvements have been heavily reported on, the focal point being EA's new utilisation of HyperMotion technology for a live-action football match instead of individual players, which is expected to give the game a much more realistic and immersive feel. However, alongside this, there are also several significant changes happening to the game's biggest modes. Two recently released EA Sports trailers go into detail on these changes.
Career Mode will allow players to create their own club, Player Career will feature revamped progression mechanics, while Ultimate Team also features new progression and customization features. All of these and more are highlighted in the trailers, which you can check out below.
FIFA 22 launches on October 1 for PS5, Xbox Series X/S, PS4, Xbox One, PC, and Stadia, and as a cloud-exclusive release for the Nintendo Switch. These editions (except Switch) will be available at our Go2Games shop for pre-order or standard purchase.
The official gameplay trailer can be seen below:
For updated news on Fifa 22, keep it at Get2Gaming.
Similarly, to keep updated with the shop activities and weekly competitions, follow Go2Games on social media:
Instagram: Go2Gamesshop
Twitter: Go2Games
YouTube: Go2games.com
Facebook: Go2Games.com