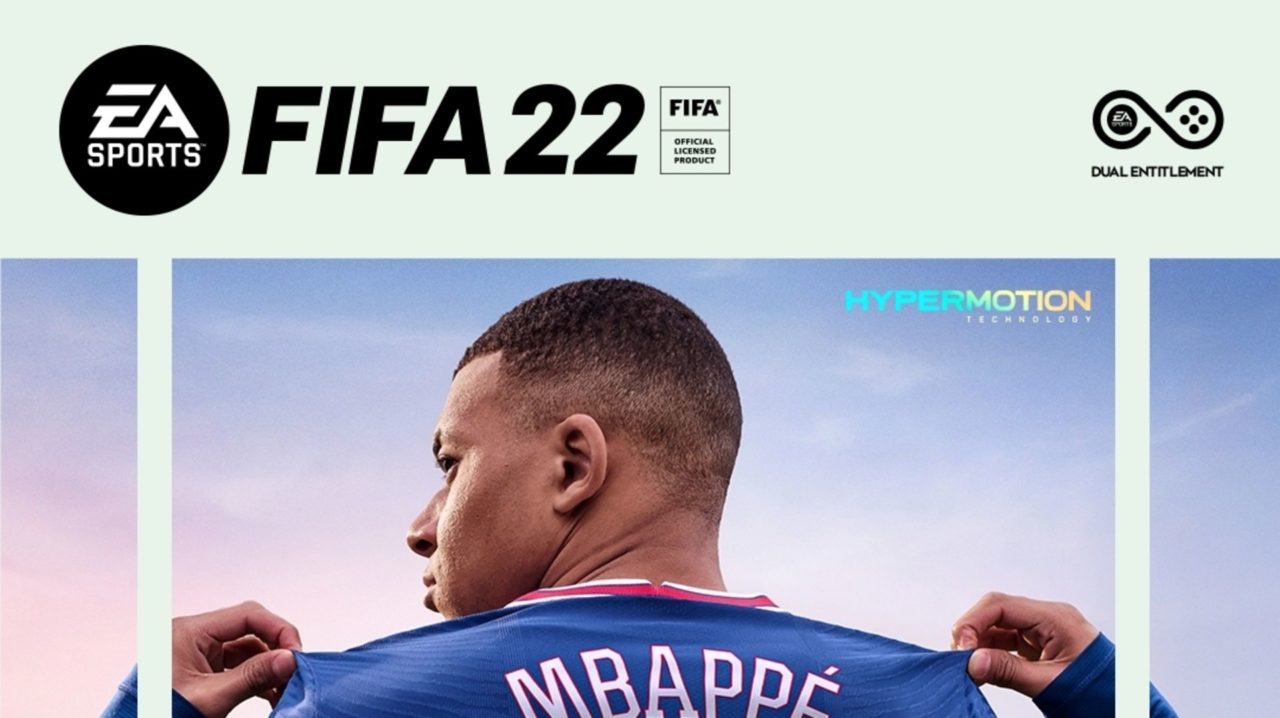 This Fifa is looking to be the most ambitious yet.
EA Sports has just released an all-new gameplay trailer for Fifa 22. Admittedly, it is mostly marketing points, but it does provide us with snippets of gameplay that give us a rough idea of how the game will look on the next-gen consoles.
The focal point of the latest upcoming entry is the new HyperMotion Technology. The HyperMotion system is seemingly a major step forward in improving player realism, authenticity, and immersion. EA used to bring in a handful of players who would run around on a soundstage individually to have their motion recorded. However, with FIFA 22 and its HyperMotion system, EA recorded genuine 11v11 matches with players wearing full-body suits. They, therefore, captured authentic data from real players playing an actual football match. They then feed this data into EA's own proprietary machine learning system that features 8.7 million data frames to create real-time animations that look more lifelike and realistic. It combines full team mocap data and machine learning. The idea is to make player movement feel more fluid and natural, creating 4000 new animations. It will be interesting to see just how big a stride towards authenticity this really is.
The technology is only available on the new-gen consoles and Stadia, leaving PC players feeling disgruntled for being left behind.
Other features include expanding the FIFA 22 competitive settings to improve fairness in the game, deeper match analysis with complete revamp of the match facts and player performance screens, and explosive sprint, which accelerates your player in contextual moments.
You can see the recent trailer below:
The upcoming Fifa 22 is set for a September release. For updated news on Fifa 22, keep it at Get2Gaming.
Similarly, to keep updated with the shop activities and weekly competitions, follow Go2Games on social media:
Instagram: Go2Gamesshop
Twitter: Go2Games
YouTube: Go2games.com
Facebook: Go2Games.com
For those interested, we have a big sale going on, a summer sale. Use the codes SIZZLE10 (summer)  to access discounts. The discount codes are only valid for the products listed on their respective URLs (linked above).