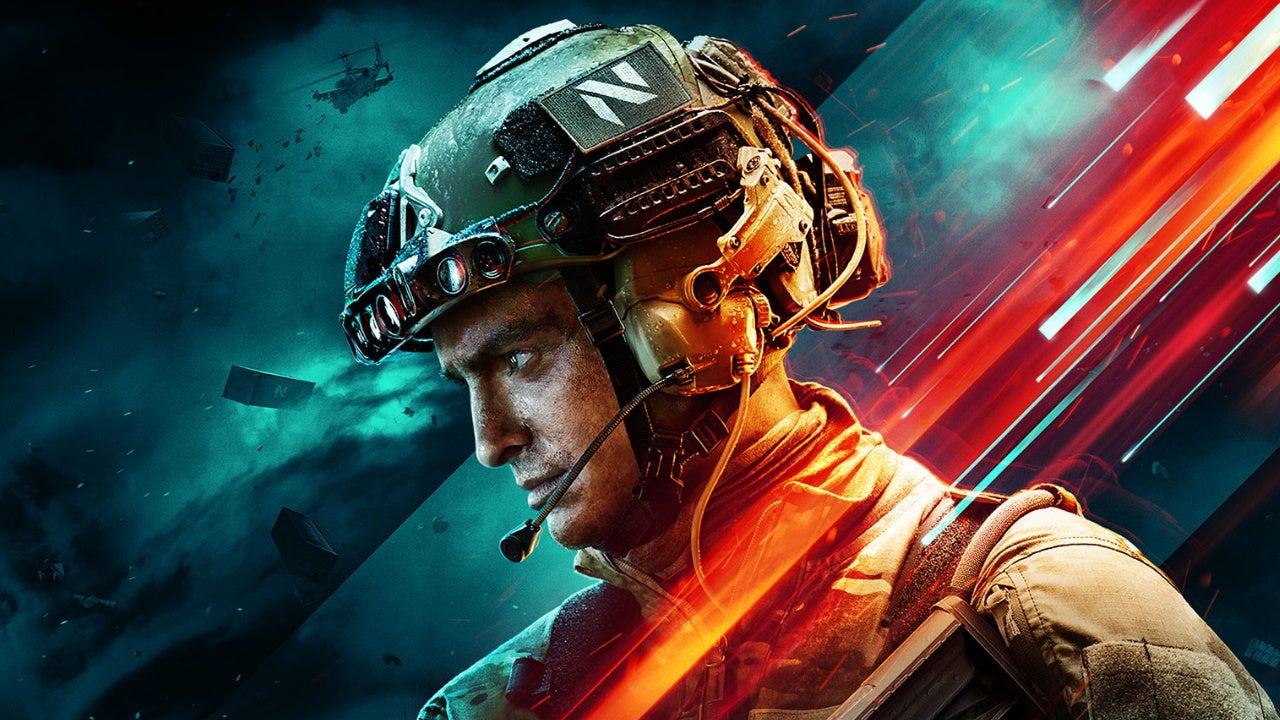 But it could come later if the people want it.
Battlefield 2042 will launch without a ranked mode, but this does not mean we won't ever see such a mode be added to the game.
Ripple Effect Studios senior design director Justin Wiebe confirmed the detail in a video interview with Battlefield Nation (spotted by MP1st). The interviewer noted that players could use the creation tools available in Battlefield Portal to make Esports-focused maps and modes, then asked Wiebe if the developers planned to directly support that kind of effort.
"Yeah, so there's no plan to have any kind of ranked or Esport mode at launch," Wiebe answered. "This is something that obviously we want to hear more about from the community; if that's important to the community, we'd like to hear about it. And we'll kind of see what happens after that."
You'll be able to use Battlefield Portal to make a vast array of things. You can combine different elements from past and present Battlefield games how you see fit. While it sounds like there won't be anything keeping you from creating your own Esports-centred experience, DICE doesn't have any plans to reach out and elevate them – or any of its own efforts – with formal ranked support, at least not at first.
Battlefield games haven't focused on dedicated competitive modes in the past, so this is no surprise. Even without ranked, EA and DICE seem to have big post-launch plans for Battlefield 2042, with reports hinting at new characters, maps and more coming to the game via seasonal updates. Until then, you'll be able to head to load up and roll out in the Battlefield 2042 open beta, which is set to go live in September – with early access for those who have pre-ordered the game.
For those interested, we have a big sale going on, a summer sale. Use the codes SIZZLE10 (summer)  to access discounts. The discount codes are only valid for the products listed on their respective URLs (linked above). This sale ends 9th August so move fast!
To keep updated with the shop activities and weekly competitions, follow Go2Games on social media:
Instagram: Go2Gamesshop
Twitter: Go2Games
YouTube: Go2games.com
Facebook: Go2Games.com