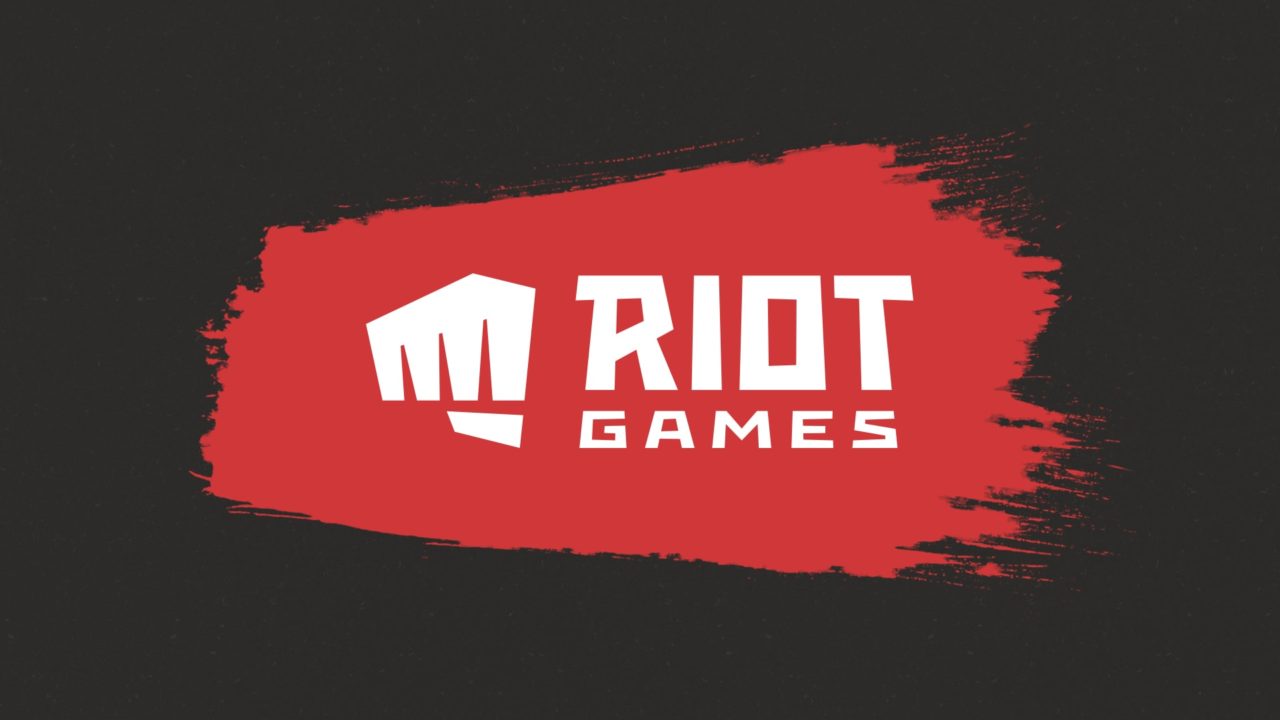 The League of Legends developers are looking to explore the Chinese market more
Riot Games, known for its popular online battle arena video game League of Legends, has announced it will turn its attention more to China by adding a new headquarters in Shanghai and with extra focus on new games for a global audience.
Hundreds of roles will be created, according to the CEO of Riot Games, Nicolo Laurent.
League of Legends Dominates in China
China is a very important market for Riot Games because of the popularity of PC Gaming, with 32% of game revenue and nearly 45% of gamers in the Chinese market, according to Niko Partners.
League of Legends is also incredibly popular there, with a lot of passionate fans for the video game, as well as the developer itself.
The League of Legends World Championship, the annual professional League of Legends world championship tournament, was held in China in 2020 and will be held there again this year.
More e-sports and world competitions have become extremely popular in China, with estimations predicting e-sports will make $1 billion this year due to China's contribution, and it's that market Riot Games wants to tap into.
In China we have a lot of passionate players for 'League of Legends' and for Riot Games."

"So as a result, we would like to double down in China and continue to invest here including not only working on e-sports, but for example, game development and other things like entertainment." – Leo Lin, VP and head of China for Riot Games.
Not only that, but Mobile Gaming has become increasingly popular in China and now accounts for the biggest revenue overall in the country.
Riot Games launched its own mobile game last year titled League of Legends: Wild Rift in some regions, yet it has to fully launch in China. This is a change for Riot Games but the company believes it is an important area to move forward with and used a familiar title to kickstart this transition.
Riot Games is 100% owned by Chinese gaming giant Tencent, however, the developer has stated Tencent respects it works independently and has not tried to influence anything with their products.
Summer Sale vouchers for a limited time only!
SIZZLE10 for our Summer Sale!
Grab these voucher codes for our website for some discounts! Offers must end on August 2!
Use ODYSSEY10 – For 10% off Super Mario Odyssey (Switch)
Use POINT10 – For 10% off Two Points Hospital (Xbox One +  PS4 )
Use EVOLVED10 – For 10% Off Ark Survival Evolved (PS4)
Use DCGIRLS10 – For 10% off DC Super Hero Girls (Switch)
Use VULCAN10 – For 10% off Roccat Vulcan 121 – Mechanical RGB Gaming Keyboard
Use VULCANRGB10 – For 10% off ROCCAT Vulcan 120 – Mechanical RGB Gaming Keyboard
Use KHAN10 – For 10% off ROCCAT KHAN Aimo 7.1 High-Resolution RGB Gaming Headset – White