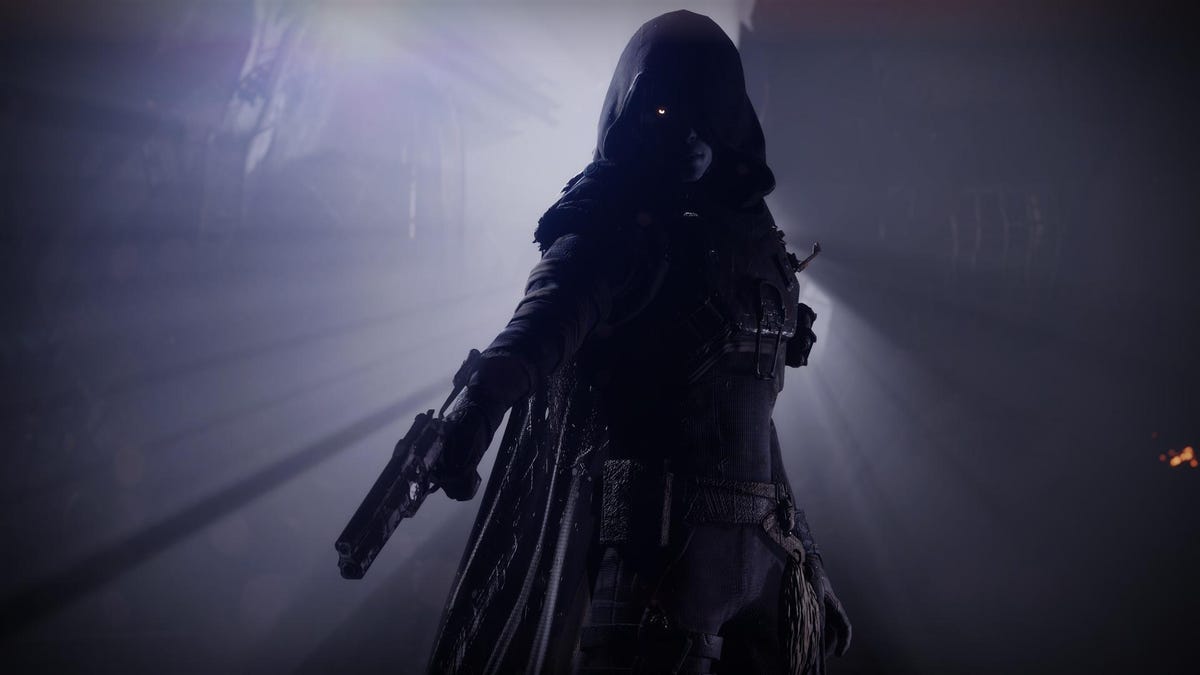 Now everyone's happy.
Fans have been up to their usual detective work and have uncovered that the Destiny 2 expansions will likely be added to PC's Xbox Game Pass for next season.
An image showing a Destiny 2 lobby has been picked up as evidence that the next season of Destiny 2 will bring the game – and all paid expansions – to Xbox Game Pass for PC.
As spotted by Twitter account DestinyNews+, nearby players are marked with an icon displaying which platform they're playing from. While the usual icons are there – Xbox, Playstation, Stadia and Steam – there is also notably a Windows icon attached to one of the players.
In this new image, one of the players has a Windows icon, hinting at #Destiny2's release with Xbox Game Pass for PC next season.

Xbox has said that they are working with Bungie "to bring Destiny 2 Expansions with Xbox Game Pass for PC later in 2021" pic.twitter.com/5fgtKEsv8v

— DestinyNews+ (@DestinyNewsCom) July 29, 2021
Fans have speculated that this means the user is playing from the Xbox Game Pass for PC, a subscription service that allows users to play any game on the catalogue without purchasing the game itself. Destiny 2's paid expansions are currently only available for console users of the Game Pass service.
As the account points out, Xbox has previously stated that it has plans to bring Destiny 2's expansions to the platform. Back in July 2020, the official Xbox Game Pass Twitter account said, "we're working with Bungie to bring Destiny 2 expansions with Xbox Game Pass for PC later in 2021."
Destiny 2 expansions are likely just around the corner for PC subscribers of Xbox Game Pass.
For those interested, we have a big sale going on, a summer sale. Use the codes SIZZLE10 (summer)  to access discounts. The discount codes are only valid for the products listed on their respective URLs (linked above). This sale ends 9th August so move fast!
To keep updated with the shop activities and weekly competitions, follow Go2Games on social media:
Instagram: Go2Gamesshop
Twitter: Go2Games
YouTube: Go2games.com
Facebook: Go2Games.com