I'll let Dr Doofinshmirtz sum up this one for me!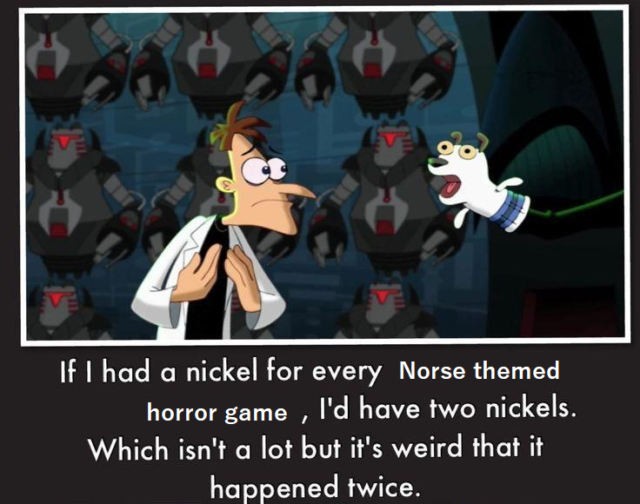 Bramble: The Mountain King is a story-driven nordic-themed horror game set to release on consoles and PC in 2022, developed by Dimfrost Studio. Click here for the cinematic trailer and here for the story trailer!
The imagery is suitably striking and intriguing, mixing up scenic beautiful landscapes of Miyazaki-level quality with characters who look like the unholy offspring of Coraline and the Rankin-Bass animated Rudolph movie. Really helps sell the unsettling atmosphere. Gameplay also seems to borrow from Little Nightmares, although this seems to have more of a preference for 2.5D or more overt third-person 3D sections.
Bramble: The Mountain King sees players lost in a magical forrest with their big sister, Hansel and Gretel style. Meet various mythical creatures of differing degrees of friendliness while taking on puzzles that can call for stealth, action and strategy.
"Our goal for Bramble is to create a living and strange world filled with mysterious and mythical creatures. They will not only be a passive part of the world but also an active part of your journey. Some of them will help you, some of them need your help, and some of them just want to eat you! They live in this world and players will interact with their everyday lives. Our gameplay and storytelling will support that feeling" – Fredrik Selldén, the CEO of Dimfrost.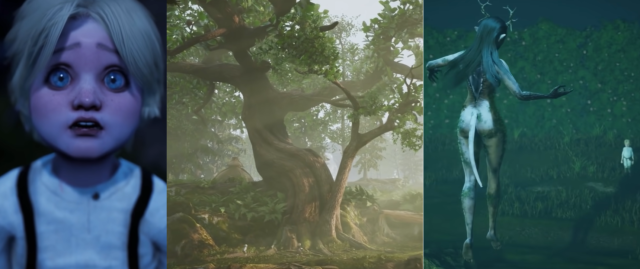 Other features:
On your travels, unravel the mystery of a dark curse.
Intense boss fights of David and Goliathian proportions!
Nordic mythical creatures will include the Nacken, the Skogsra, trolls and gnomes.
Ramble in Bramble, environments inspired by Nordic nature.
We also have various flavours of Little Nightmares, including: Little Nightmares 2 on PS4 and Switch, as well as the Complete Edition of the first game featuring all DLC!
And last, but not least: It's no Product Poem, but for making it this far, here's a little contextually appropriate tongue-twister I just made up.
Amble and ramble in Bramble to trample Ansel with a sandal for a lost gamble on his candle.
Sign up for our newsletter from the website.
Instagram: Go2GamesShop
Twitter: Go2Games
Youtube: Go2Games.com
Facebook: Go2Games.com
Store: Go2Games.com