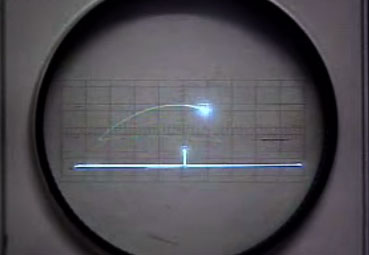 Where it all began: Tennis for Two
Before the era of Pac-Man, Space Invaders and Atari,  William Higinbotham created a science experiment that turned out to became one of the first ever video games. Hundreds of people queued up to play this science experiment that was potentially the kick start to the multi-billion game industry.
Thank you Mr Higinbotham.