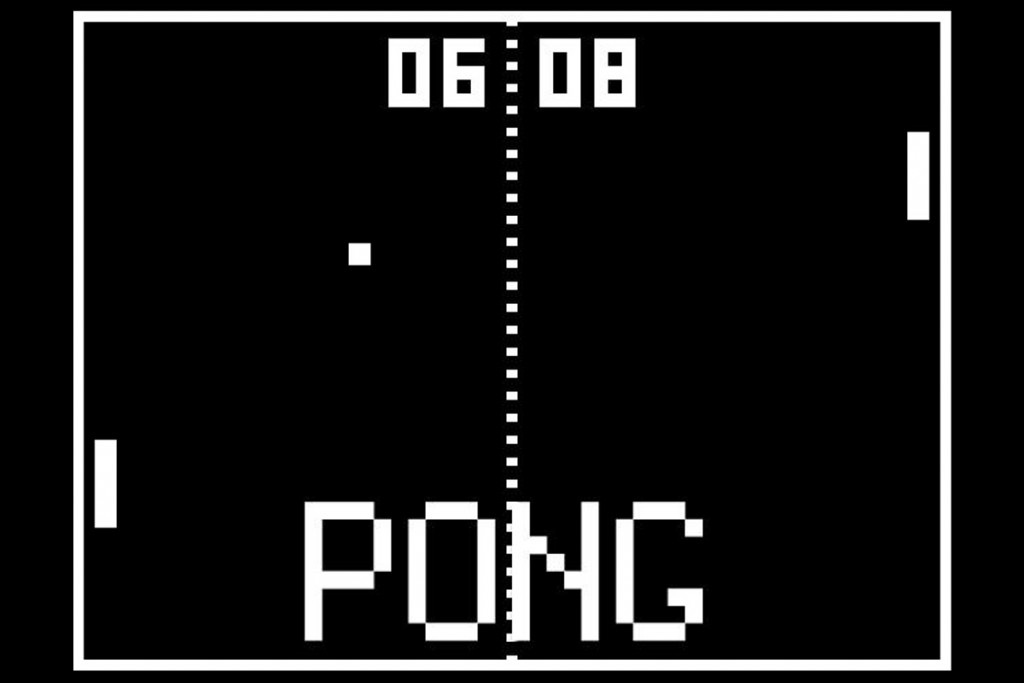 An arcade legend is born: Pong
One of the first video games to reach mainstream popularity was released in November 1972 in the form of Pong. Originally produced by Atari, Pong started off as an arcade game before Atari released Home Pong in 1975, for the public to play the game in the comfort of their living rooms, essentially becoming one of the first video game consoles that connected to a television, whilst also being the first commercially sold video game.
This iconic arcade game will forever stay in gaming history!