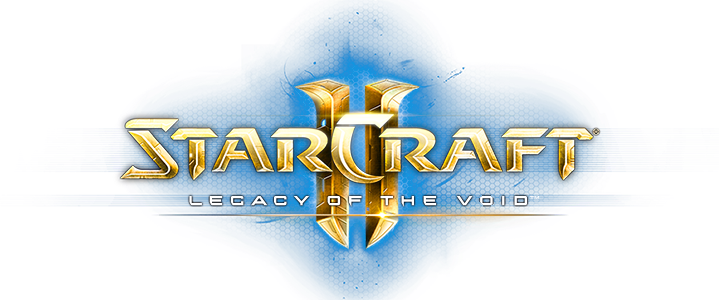 StarCraft II: Legacy of the Void receives a FREE prologue and a July Beta
Legacy of the Void is planning to give all of you StarCraft fans out there a few free missions before the initial expansion's release. 
Legacy of the Void is the latest expansion for StarCraft II, although it's release date is yet to be announced. Developer Blizzard is making a prologue for the expansion, to hold players over. The prologue is titled Whispers of Oblivion and will have three missions, including the first focusing on Zeratul, since the Wings of Liberty expansion. According to Blizzard, Whispers of Oblivion is meant to fill the story gap between Heart of the Swarm, which was StarCraft II's previous expansion, and the upcoming Legacy of the Void. Players will join Zeratul for the first time since Wings of Liberty to unravel the final piece of the Xel'naga prophecy, in the prologue.
In addition to the prologue, Blizzard have also announced that the expansion will be receiving a further beta test in July this year. 
You can take a look at Whispers of Oblivion below, but some content may be unsuitable for younger viewers. Just to warn you!