Ganyu joins Ningguang, Klee, Mona, and Keqing as the next Genshin Impact character to get a figure.
Ganyu will join the roster of Genshin Impact's available figures this November, and you wont have to depend on Gacha luck to bring her home this time.
Ganyu's debut on Tmall is scheduled for November 1st for fans in China. Unfortunately, Mihoyo still doesn't have an official store for fans outside of China at the moment. But fear not: plenty of retailers like AmiAmi, Big Bad Toy Store, and others typically sell Genshin Impact figures shortly after pre-orders go live in China – so if you're determined, you can score a figure of Liyue's finest secretary.
Apex is also back as the company behind Genshin Impact's next figure, it's the same maker as the one who produced Keqing and Klee. Ganyu slots in nicely beside them as another 1/7 piece, scheduled to ship to you in January 2023. Her Tmall price comes out to around 115 USD, but you will have to expect a mark-up if you're buying her from other sellers.
Ganyu joins other detailed PVC tributes the gorgeous statue of Mona from Wonderful Works, and a Ningguang figure that will run you over 400 USD or more from resellers. The mark-up is pretty unsurprising given the games popularity. Not only that, but the figure is g-orge-ous.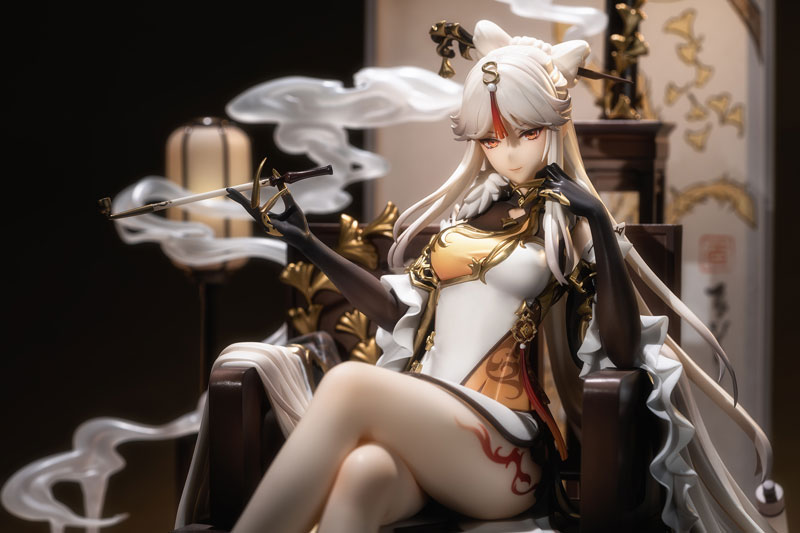 I have a soft spot for pretty much all of the Cryo wielding women in Genshin (Ayaka, Rosaria, and Ganyu), and I'm very fond of Chongyun and Kaeya, too. I'd love to own this beautiful statue of Ganyu, but as always with figures, the price is a bit more than I'm willing to fork over for something that will sit in my room. Those of you who can spare money for a figure collection – I am pretty jealous, I won't lie. Maybe someday I'll cave and finally swap my acrylic standees for something more upmarket.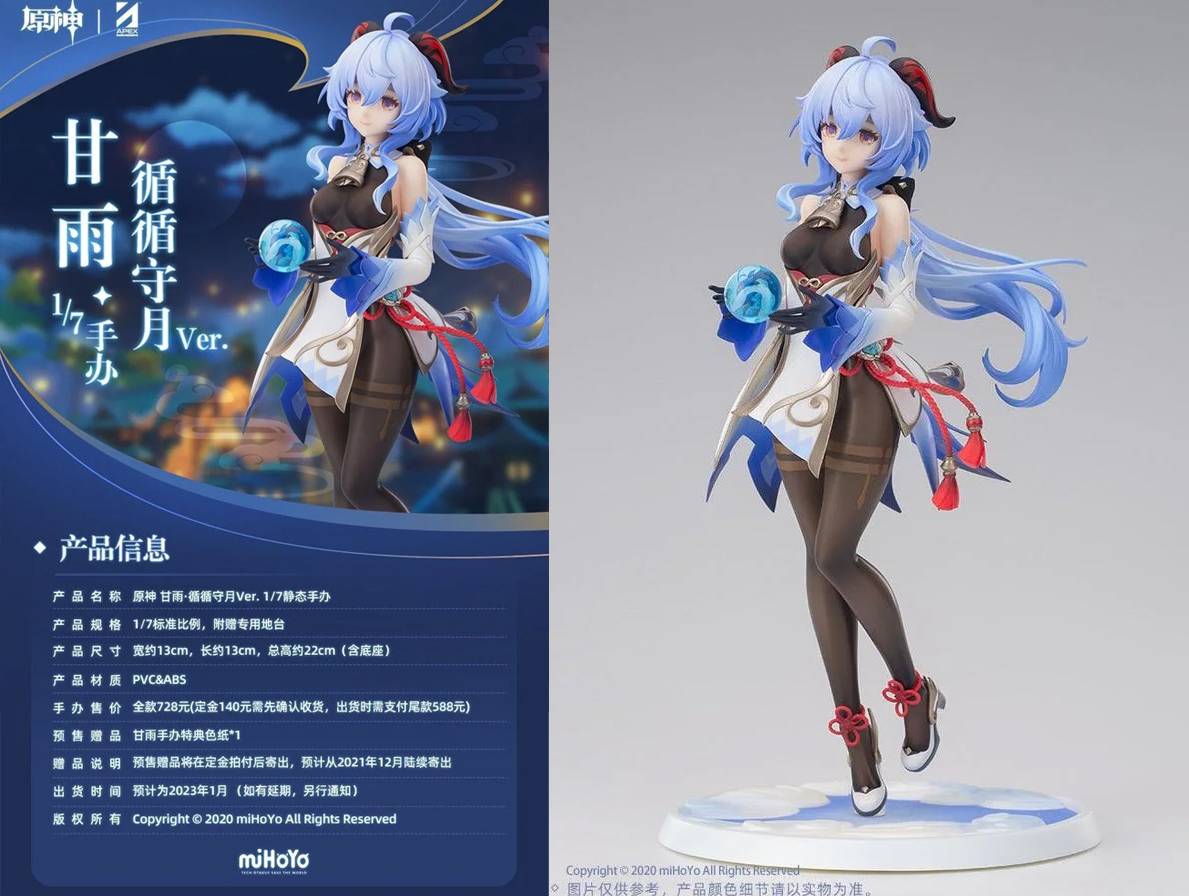 Best of luck to anyone trying to get their hands on the gentle adeptus. I'm hoping for a rerun so I can at least snag her in-game.
Fancy some gaming treats for Halloween? Use the code HALLOWEEN5 for 5% off of all the titles in the Halloween section of our shop.
Sign up for our newsletter from the website.
Instagram: Go2GamesShop
Twitter: Go2Games
Youtube: Go2Games.com
Facebook: Go2Games.com
Store: Go2Games.com
Before you go: grab these voucher codes for use at Go2Games!
These offers end on November 1st
Use ARKEVOLVED10 for 10% off ARK: Survival Evolved (Code In A Box) (Switch)
Use ULTRAMOON10 for 10% off Pokemon Ultra Moon Fan Edition (Nintendo 3DS)
Use ULTRASUN10 for 10% off Pokemon Ultra Sun: Fan Edition (Nintendo 3DS)