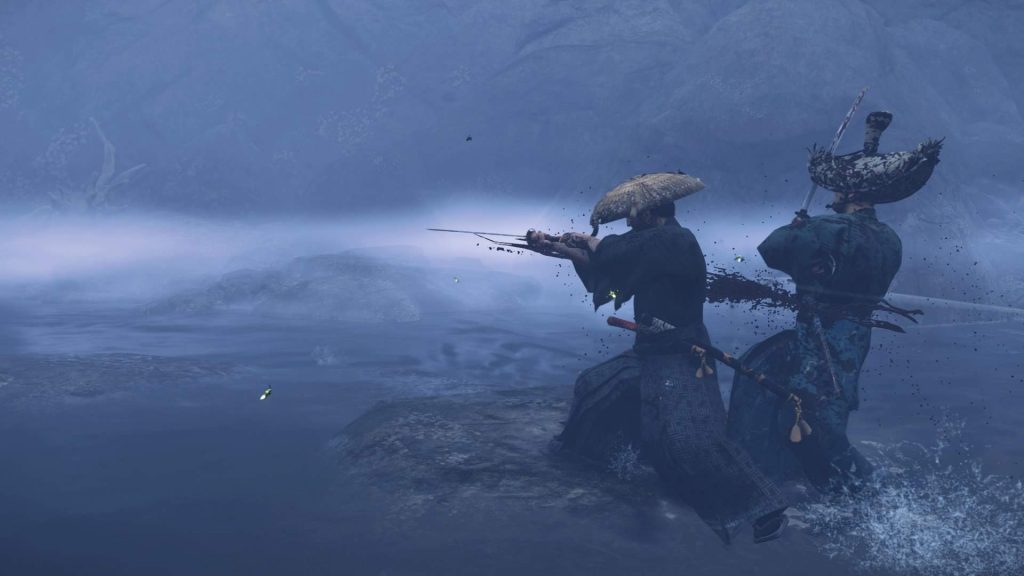 Samurai showdown style with your friends – exploration open world Japanese-inspired Ghost of Tsushima will get a 'legends' update to incorporate up to 4-player co-op.
There seems to be some new features including these spooky red realm-type things, which may act as instances.
It'll be interesting to find out how the game scales itself with 4 players, and to what extent the players can explore individually, etc. Ghost of Tsushima has been praised alike for being open world that scales in a great way, which has been a problem for other open world exploration games like Breath of the Wild or Horizon: Zero Dawn.
No release date just yet, but the developers are clearly on it super fast as this update trailer came out only a month after Ghost of Tsushima's release.