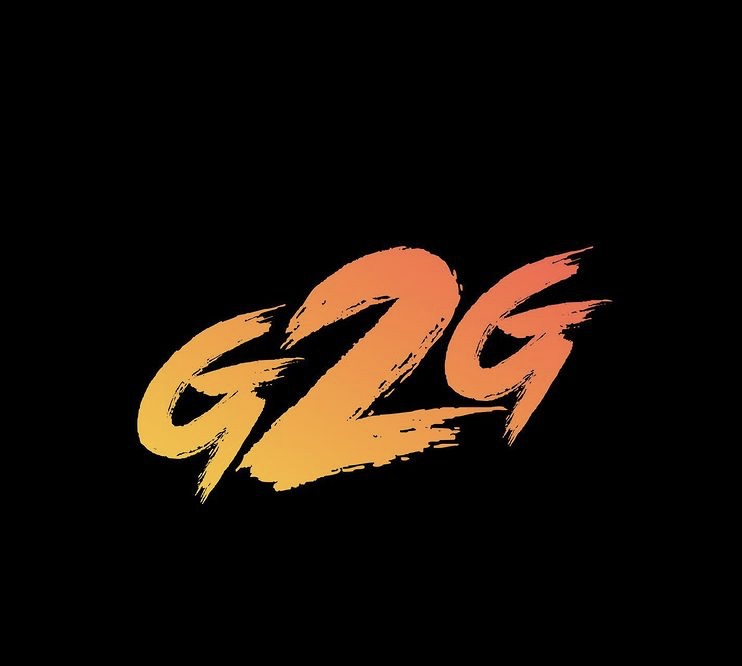 Go2Games and DTG have collaborated together on a YouTube series called Get2Gaming. The first episode was unveiled on the 17th February and new videos are scheduled to be released every week on DTG's channel.
The new series Get2Gaming features DTG hosting gaming competitions, with consoles and games provided by games retailer Go2Games. To celebrate the beginning of this series Go2Games and DTG launched an ultimate gaming giveaway which included a PS5, Nintendo Switch, multiple PlayStation games and more worth over £1000. The lucky winner was announced just before the premier of the video, kicking off the exciting new Get2Gaming series.
The YouTube series includes having a special guest join DTG each week for everything gaming and fun. The special guest featured in episode one was artist Keeya Keys who joined DTG to go head-to-head playing his game of choice, FIFA. DTG and Keeya Keys firstly took on a general knowledge quiz, with Keeya Keys winning the round so choosing to play FIFA against gaming host DTG.
The amusing video shows DTG and guest battling it out on FIFA, talking all things gaming, with Keeya Keys achieving victory for the second time. Following the game the loser had to undergo a forfeit, which in this case was DTG where his fate was decided by a spin the wheel. The video providers, Go2Games and DTG also gifted guest Keeya Keys a care package from Gamers Food as a thank you for being part of the Get2Gaming YouTube series.
The exciting new gaming series will release a new episode every Wednesday at 5pm on DTG's channel, so make sure you set your alarms and subscribe to DTG's channel for all new Get2Gaming fun! Use the #Get2Gaming to share the upcoming videos with friends and family.
Find all of the consoles and games on DTG's channel on the Go2Games website.