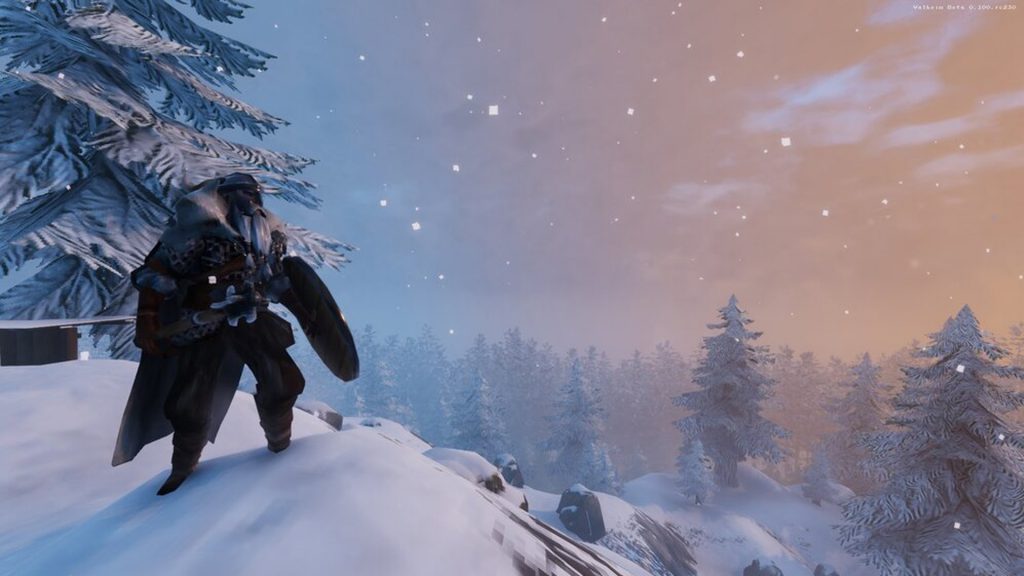 Valheim which is currently on steam has not yet come to PS4, PS5 or Xbox Series X and fans are keen to know whether it will come onto these consoles.
Developers such as Iron Gate AB has seen Valheim succeed on Steam Early Access, so is may be likely that Valheim will stay on Steam this year. Valheim's development team have not made any public announcements about the possibility of Valheim coming to consoles this year.
However this has not been ruled out either, with Valheim's team announcing 'Valheim will be released on Windows and Linux via Steam.' 'A Mac-version will be released if there is any significant demand for it. There are no plans to release on other platforms as of the time of writing, but we won't rule out console versions in the future.' This could be considered a step in the direction of the game coming to these consoles.
Iron Gate AB confirmed after Valheim was released on Steam that 'This week may go down as the fastest, most powerful and biggest ever Viking invasion witnessed in human history.' As the game has already passed one million sales in their first week on Steam Early Access.
1 000 000 sales! This would not be possible without all of you fantastic vikings! ⚔️💪 #Valheim https://t.co/8b3WENU9IM

— Valheim (@Valheimgame) February 10, 2021
The next step after Steam is usually the game coming to PS4 and while there is no news as of now, we can expect something could be announced in the future if it continues to be successful.