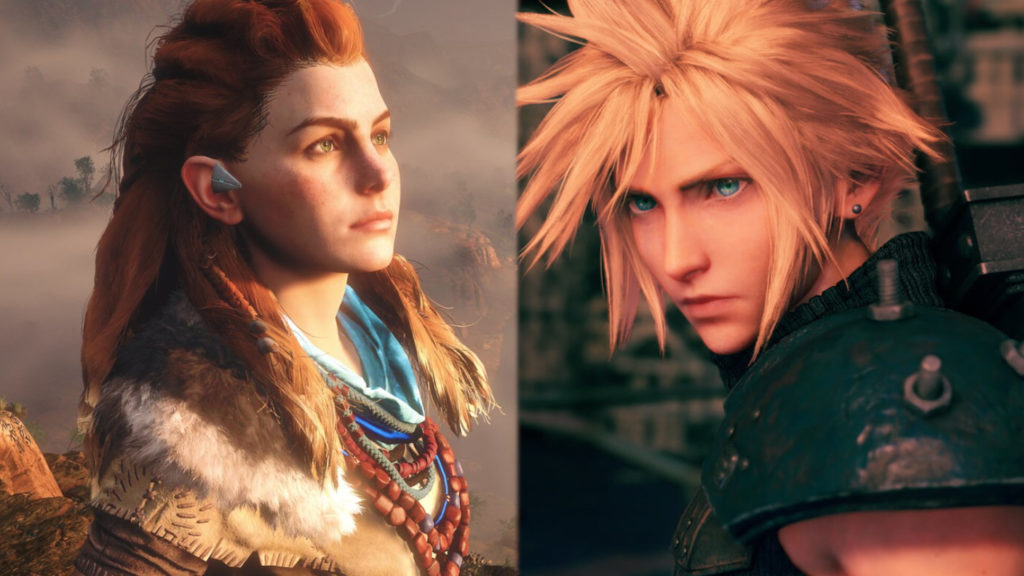 Co-director of Final Fantasy 7 remake claims he has been 'hugely' influenced by Guerrilla Games' Horizon: Zero Dawn. Naoki Hamaguchi stated this on the PlayStation Blog as he praised Zero Dawn's visuals that influenced him as a creator. Hamaguchi declared Final Fantasy 7 would evolve to be similar to Guerrilla's Forbidden West.
Speaking more on this Hamaguchi said 'Horizon Zero Dawn, the first game of the franchise, left a huge impression on me as a game creator.' 'I was taken by the deep immersive experience provided by the unbelievable graphics as well as the unique world I found myself in, a future where civilization has collapsed.' Adding that, 'In the sense that the next Horizon title is expected to evolve even further, Final Fantasy VII Remake, which I'm in charge of is expected to do so the same way.'
The first episode of FF7 in 2020 included some non-linear elements to the game, whilst keeping the narrative the same. Hamaguchi elaborated more on this in a Games Radar interview  last year claiming, 'The structure of the original Final Fantasy 7 story is designed to be fairly linear up until the escape from Midgar, so we were always conscious of the risk of undermining the innate sense of tension and suspense if we introduced more open-endedness to how it played.' The co-director explained that the structure of the remake was to entice more modern players.
Influenced greatly by Horizon Zero Dawn Hamaguchi discussed plans for Final Fantasy 7 part 2 suggesting he would like to create a just as immersive world for the second instalment.