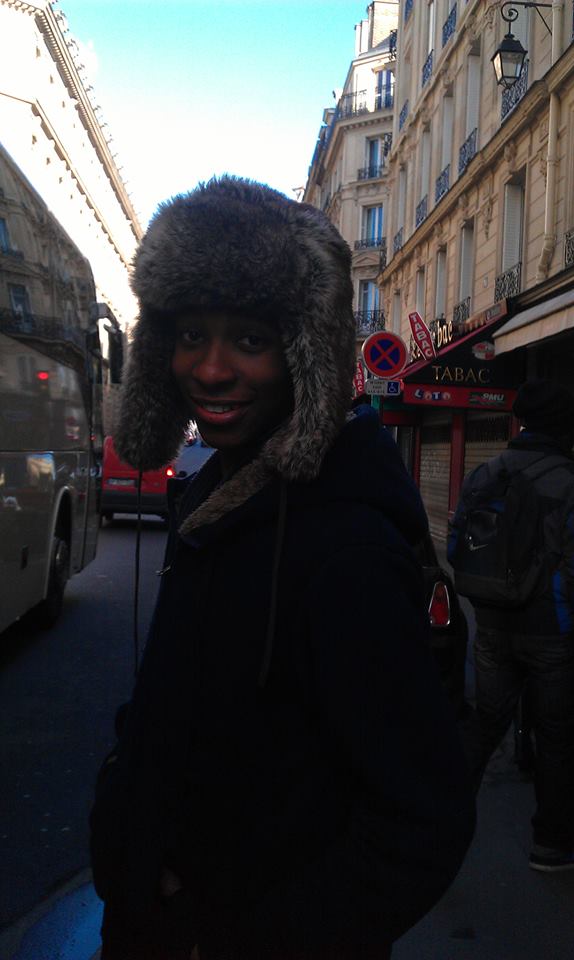 Go2Games Interview – Nathan Hawthorne
We're catching up with artist Nathan Hawthorne, after MCM Comic Con London last weekend, to see how he found the convention and how his wonderful work went down!
1) Hi there Nathan!  It was great to see you at your stall over the weekend. How did you find Comic Con?
It was fantastic! probably the best one I've been to. I loved the new layout, and it worked well for the sheer amount of different exhibitors and artists, and of course all the amazing cosplayers.
2) What would you say was your favourite part of the weekend?
I would have to say I had two favourite parts. One was seeing all the cosplayers and their amazing creations, and the other is definitely chatting with different people of all different tastes, interests and experiences throughout the day!
3) Did you manage to see any of the other artists' work? If so, whose did you enjoy the most?
 I didn't have my usual helpers so I didn't get out and about except for before sessions unfortunately. But from what I did see, I liked the look of Gyzra ink, Anaseed man and Kirucomics's work.
4) Did you find that there was a lot of interest in your work?
I'd like to think there was a good amount of interest since a lot of people came by and had a look and a chat. But at the same time I acknowledge that my work isn't to everyone's taste – we're all different in the end!
5) Was there a certain piece of yours that grabbed attention?
Forbidden fruits and Flying with Wales, were popular posters/postcards. Even I've got one of each up on my wall!  Hopefully I can keep building on my skills and make something even better for next time.
6) How did you find the overall atmosphere of the weekend?
An excellent, easy going atmosphere, and everyone I spoke to was really friendly – and that includes you lovely people at Go2Games who passed by to say hi!
7) Are you excited for the next Comic Con convention?
Extremely. My next convention this size should be the October MCM Comic Con. I'll be releasing Arksong chapter 3 either before or at that convention, so I'll be looking forward to sharing and discussing it with new and old readers. If you missed out on a chance to get something from my table at the convention, my comics and posters as well as some other merchandise are available at my online store:
http://www.nathanhawthorne.com/#!shop–cart/c10sf 
A successful weekend for Nathan, which we're very pleased to hear about, and here are his pieces 'Forbidden Fruit' and 'Flying with Whales'