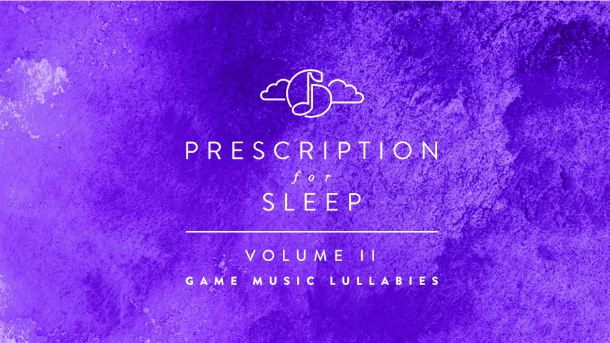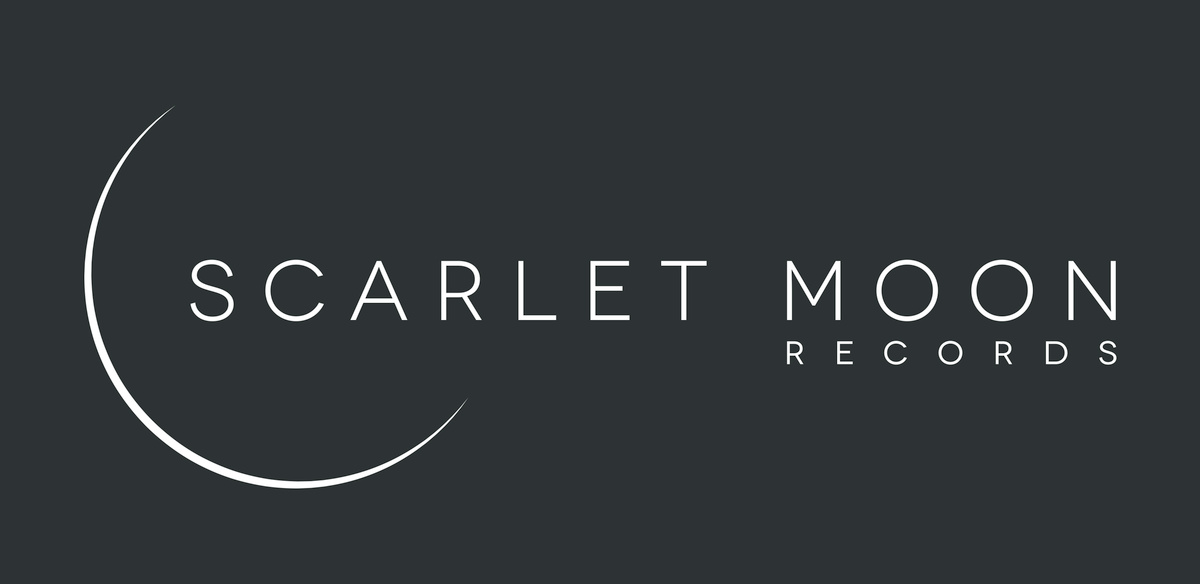 Prescription for Sleep: Game Music Lullabies Volume II
Do you have trouble sleeping? Will your brain just refuse to switch off? Well there may be a solution!
The majority of us have a lot of trouble sleeping, whatever the case may be. There may now be a solution to this with Metal Gear Solid & Bayonetta's composer, Norihiko Hibino, rallying a selection of tracks together which are so soothing and memorable that you should be able to rest those weary gaming thumbs, no problem!
Hibino is probably best known for his piece 'Snake Eater', which he composed and is featured in the 2004 game 'Metal Gear Solid 3: Snake Eater'. The album can be bought on Loudr, and why not check out the track list below? We all know that any Final Fantasy soundtrack is sure to aid the nodding-off process! (Only because it's such a beautiful soundtrack. Not because it's tedious!). The album is being released by Scarlet Moon Records, and you can listen to a sample on our 'Exciting Game Trailers' playlist on YouTube.