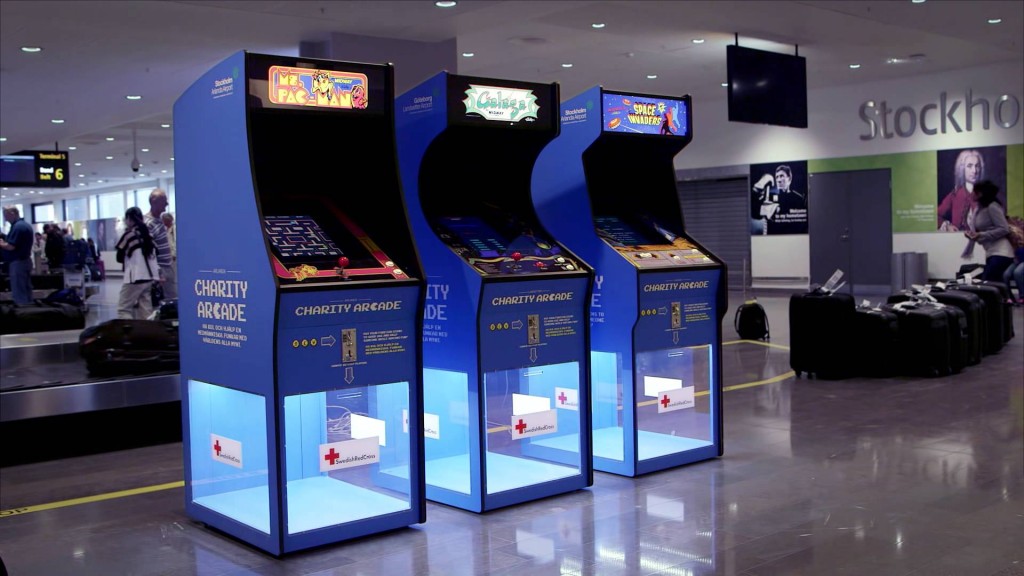 For good or for bad we must all admit the internet has had a profound effect on our lives and continues to create and generate debate on all things from kitten fails to space flight.
Along with this debate comes an inexhaustible amount of ideas that spread with the right level of uniqueness like wild fire. A collective consciousness is really beginning to form, as more and more are connect to the vast expanse that is online to the point where it would seem even your very best ideas are either already on the horizon, in the process of being thought about, discussed or created. Some of the best stories or creations always seem to come from an amalgamation of two or more very different ideas that when collided make the ultimate statement that we can all understand with a simple picture.
Here is just one of those ideas….
Waiting in the departure lounge in an airport can be somewhat of a drag, your tan is topped up and you are beginning to hear the whispers of your work colleagues in the back of your mind, along with not ever quite being bothered to swap out what is left for your holiday budget for your national currency as it would bring you just a little bit too close for comfort with reality. Luckily some clever clogs at the British Red Cross sensed a gap in the market that would not only be a cheap and effective way of raising awareness, but also allow you to stave off the thoughts of home for just that little bit longer.
The charity arcade idea is simple, allowing you to play retro games whilst waiting for your flight, with the leftovers in your wallet. Leaving you with a number of feelings inclusive of I'm a good person and I may want to miss my flight just to try and beat that top score! Let's hope these are rolled out worldwide. They look as stunning in the promo shots as the idea itself! #IWOOT