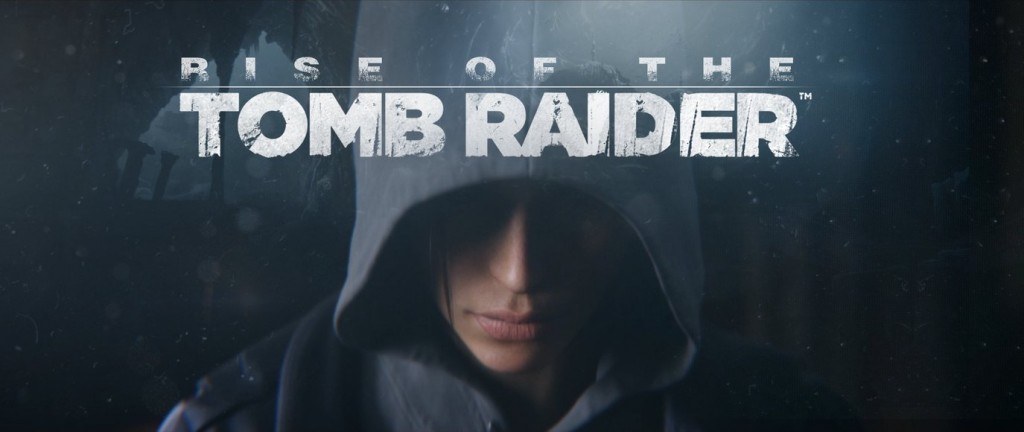 Rise of the Tomb Raider
The next in the Tomb Raider franchise receives an exciting new trailer!
A new trailer for Rise of the Tomb Raider has recently appeared online, and showcases our heroin, Lara Croft, trekking through a blizzard whilst speaking of "discovering the secrets of the world,". The trailer also lets the gamers know to look out for the first gameplay footage during Microsoft's E3 conference on 15th June 2015. 
Developer Crystal Dynamics' head of western studios recently talked about their partnership with Microsoft, who are developing the new game, and what it means for the future of the franchise. Rise of the Tomb Raider is most definitely set to feature at Microsoft's E3 conference, but it's doubtful that we'll hear any more on the matter for the foreseeable future.
You can watch the brand new trailer on our 'Exciting Game Trailers' playlist on YouTube.