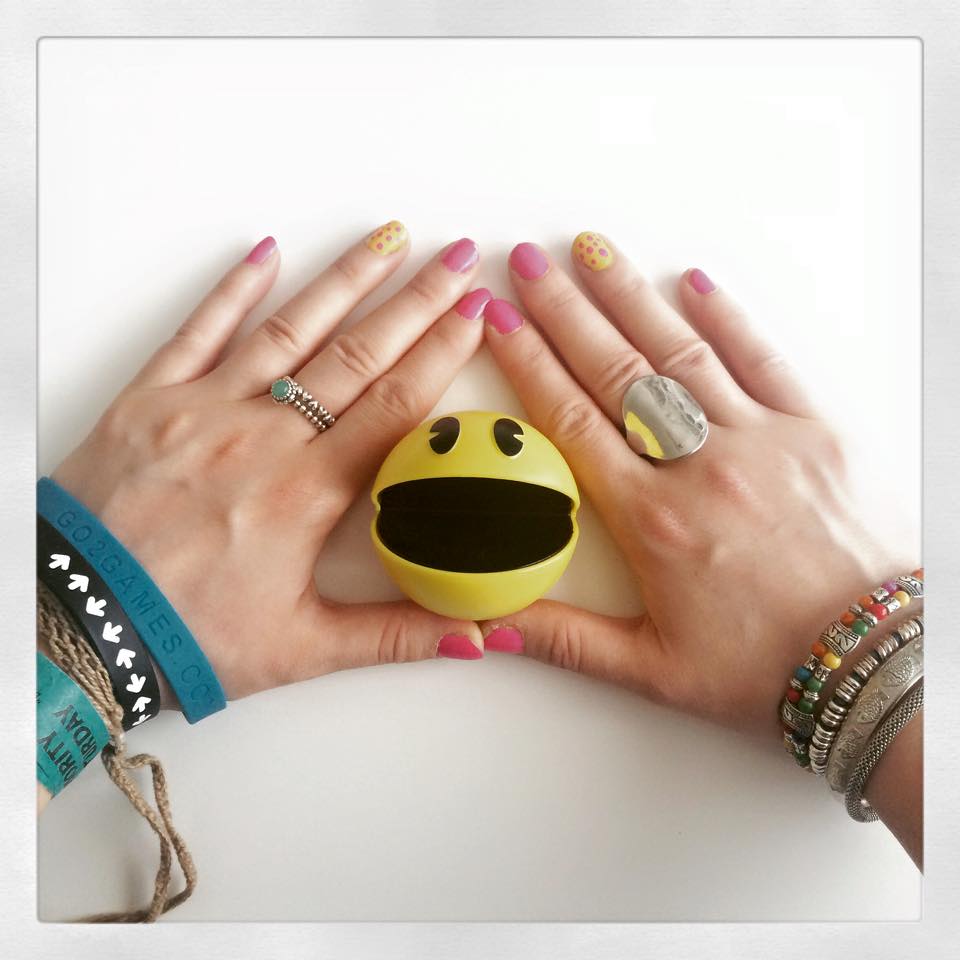 Our MCM Comic Con London #GO2GAMER Wrist Band Competition
We'd firstly like to say a massive thank you to everyone who entered our London Comic Con competition to win a PS4/Xbox One! All of your photos were fantastic and we've loved every single one. We know you've all been waiting with baited breath. Well, rejoice! The wait is now over and the winners have been drawn.
The winner of the Go2Games Comicon Wristband contest and the brand new video games console is……
Alex Paxman!
Congratulations, Alex!
But all other entrants, do not despair! Our full list of winners & runners-up are below:
The Winner (PS4 / Xbox One Console)
Alex Paxman
Special Award (Pro-Gamer Bundle)
For a beautiful Instagram photo with Pac-Man which received a whopping 91 likes!  
Runners Up
Colin Smith
Phillip Maxwell-Muller
Kevin Braathem de Carulho
Nick Evans
Matthew Freeman
Jessica Coombes
Tom Noakes
Andrew English
Daniel Everett
Amy J
Daniel Thomas
Robert Ellis
Joshuaa Temple Taylor
Aditya Naidu
James Waters
Daniel Dragon Pashley
Danny Marks
Bailey Barringer
Callum Broom
Jaysus Stuart-William
Luke Corney
Lizz Copp
Ryan Grimwood
Emily Delany
Thank you again and we hope to see you at the next Comic Con!