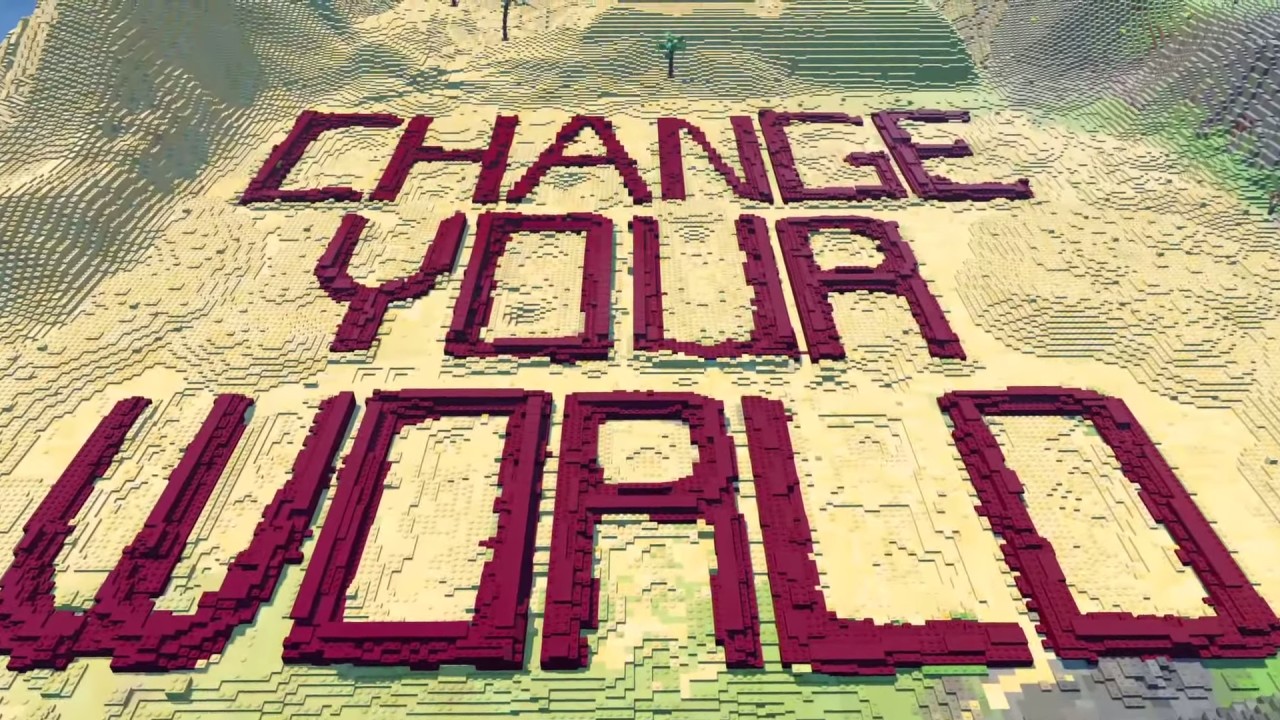 LEGO Worlds
LEGO's answer to Minecraft, out NOW on Early Access!
LEGO Worlds has been described on Steam as allowing players to "explore environments filled with adventure … discover secrets and treasures … create your own models." The game never received any build-up, nor a pre-release announcement, but it has now, thanks to developer TT Games.
Here is what publisher Warner Bros. had to say on the game – "LEGO Worlds will be a fully open-world, creativity-driven game so we want to ensure that we provide it with the utmost care and attention as we expand on our ideas,". "So much of this game will be about building and sharing and by sharing our plans with the community, we hope to incorporate their feedback and build an experience together that fans of Lego and this genre of video games can enjoy."
Well we're certainly excited about this brand new game and who doesn't like Minecraft?! You can watch the LEGO Worlds Trailer on our 'Exciting Game Trailers' playlist on YouTube.