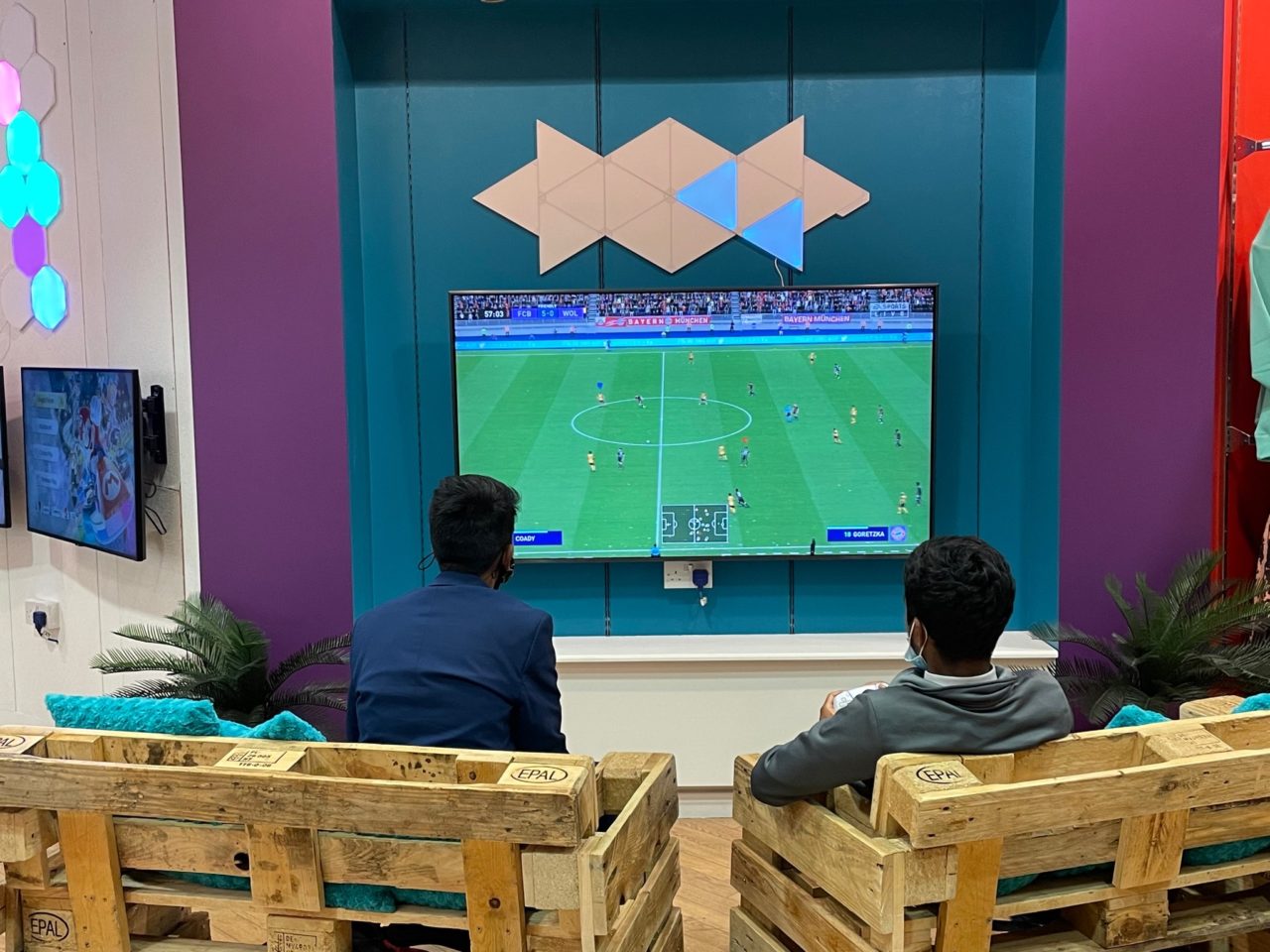 Working from the Go2Games shop in Centrale has been great and I am able to get my tasks done effectively. I started my daily tasks by writing and publishing three blogs onto the get2gaming account. The three blogs I wrote about today included PlayStation exclusive Oddworld Soulstorm coming to Xbox, Yuji Naka confirming his departure from Square Enix and The Among Us chicken nugget which sold for $100,000 on eBay.
Following the completion of the news blogs I created news posts on Photoshop which were then posted onto the various Go2Games social media accounts, including Instagram and Twitter.
I updated the trending products onto Magento and Facebook Catalogues and then begun creating this week's newsletters. I created newsletters for the Voucher and Bundles subscribers which are scheduled to go out today and tomorrow. If you're interested in receiving daily newsletters you can sign up to via the Go2Games website.
I also interacted with various customers in the shop today, getting a few customers to register their interest in a PS5 via the QR code as well as providing 30 minute slots to each customer playing on the PS5 and Nintendo Switch.
Today I was also able to watch the exciting creation of the Go2Games 60 second news by the post-production team. During the video shoot I took photos and videos which I posted onto Instagram for a behind the scenes.
Stories were also posted onto the Go2Gamesshop Instagram account, which featured the shop activities.
To keep updated with the shop activities follow Go2Games on social media.
Instagram: Go2Gamesshop
Twitter: Go2Games
YouTube: Go2Games.com
Facebook: Go2Games.com
You can subscribe to the Go2Games various newsletters via the website.