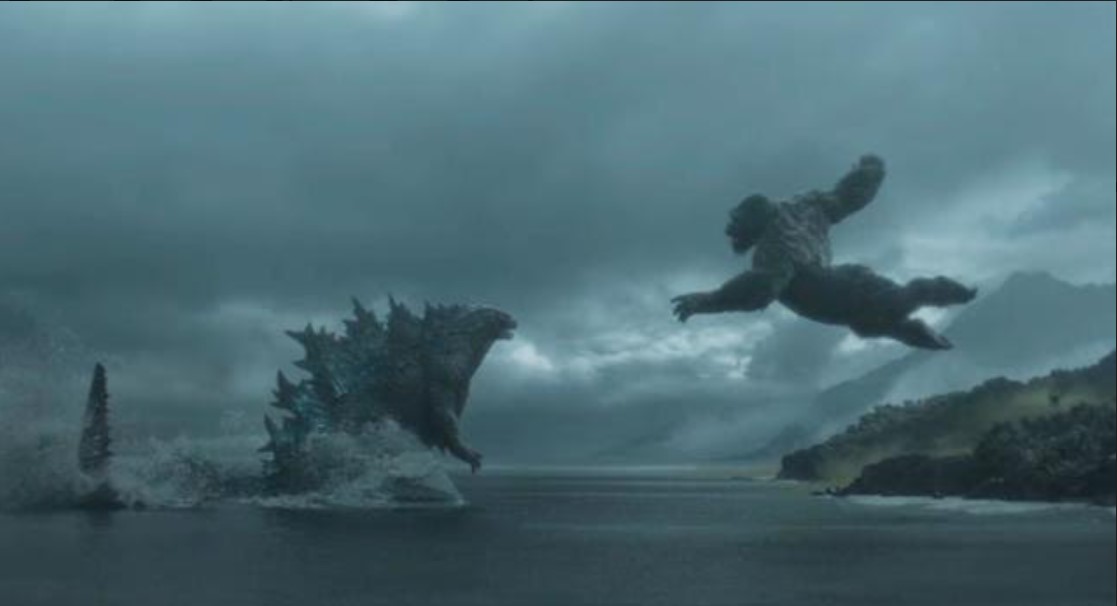 Mark May 11 on your calendars – The long-rumoured crossover starring Godzilla and King Kong are set to arrive on Call of Duty: Warzone.
Crossovers have been growing increasingly more popular within the gaming industry. Many games such as Fortnite have had many crossovers implemented as seasons or battle passes. And now, Activision Blizzard have confirmed a long-circulating rumour diving into this concept; bringing Godzilla and King Kong to the battlefield on May 11.
Named Operation Monarch, nothing is clear about how these gigantic creatures will be implemented however a blog post on the official site seems to depict a raid-like system, introducing "a new game mode for Quads based on several classic experiences with a titan-sized twist."
The Call of Duty series has not quite been known as a realistic style of shooter, despite the militaristic settings the games stage in. However the movie starring both monsters has long gone in terms of relevance, coming out over a year ago; which makes this seem like a very odd crossover.
Sign up for our newsletter:
Instagram: @Go2GamesShop
Twitter: @Go2Games
YouTube: Go2Games.com
Facebook: Go2Games.com
Store: Go2Games.com