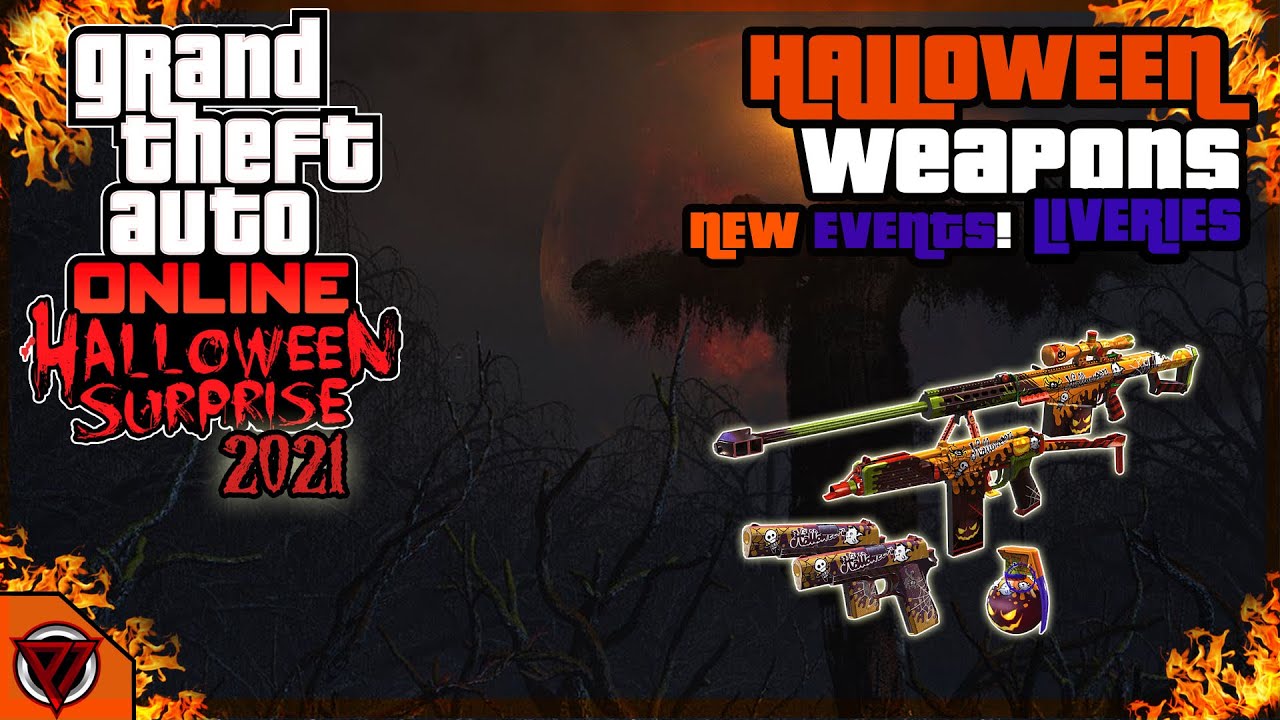 The widely known game Grand Theft Auto (GTA) is a series of games that include driving and action gameplay styles. The game was created by the British developer Rockstar North. The game is set in a predominantly urban area with the protagonists of the game being heavily involved in organised crime.
As Halloween week fast approaches, many games have organised new features, updates or events for players that incorporate the 'spooky season into their games. Creators of GTA are no exception, as it as recently been publicized that Rockstar is beginning GTA's Halloween event in full and, inevitably, bringing back its spookiest adversary modes and haunting in Freemode.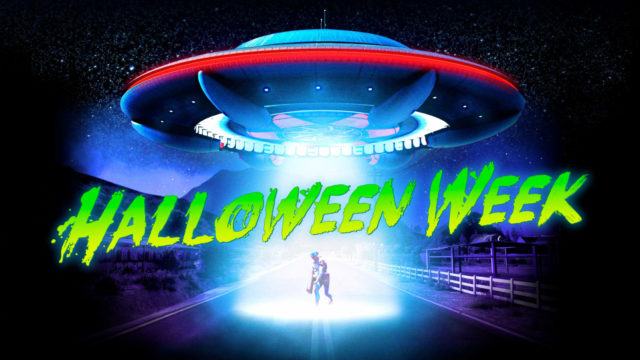 Throughout the past week, the game has been dropping hints to fans and players that larger events are yet to come. There have been visitations to players from life inhabiting in outer space as UFOs have been sightseeing in San Andreas over the past week. Those events have now officially reached Grand Theft Auto Online with Halloween fast approaching and being just over a week away.
There are a few new features that Grand Theft Auto Online players can expect to see in the awaited Halloween event. Players can expect to see spectral vehicles, machete-wielding madmen and a significant increase in UFOs in San Andreas. However, this is only the beginning of surprises, for the Halloween event, that are in store for fans and players of this game.
Freemode updates
Following this, in Freemode in Grand Theft Auto Online there are two big new additions that will be arriving to the game for the Halloween season this year. One of these new additions, Rockstar is calling 'Phantom Cars'. These are vehicles that will be driving around San Andreas without actual drivers. In addition to this, it has been rumoured that these Phantom Cars will follows NPCs or even players of the game, at the right time and under the right circumstances. Ultimately, it goes without saying that these Phantom Cars are not friendly, and the will strive to cause damage.
The second Freemode addition to the game are the Slashers, who are masked killers who are known to have superhuman strength and energy who prowl the streets of San Andreas. Therefore it is clear that Grand Theft Auto Online players should feel significantly less safe in Freemode during the spooky season of Halloween.
Don't forget to follow us on all our social media and subscribe to our Youtube channel and newsletter.
Instagram: Go2GamesShop
Twitter: Go2Games
Youtube: Go2Games.com
Facebook: Go2Games.com
Store: Go2Games.com