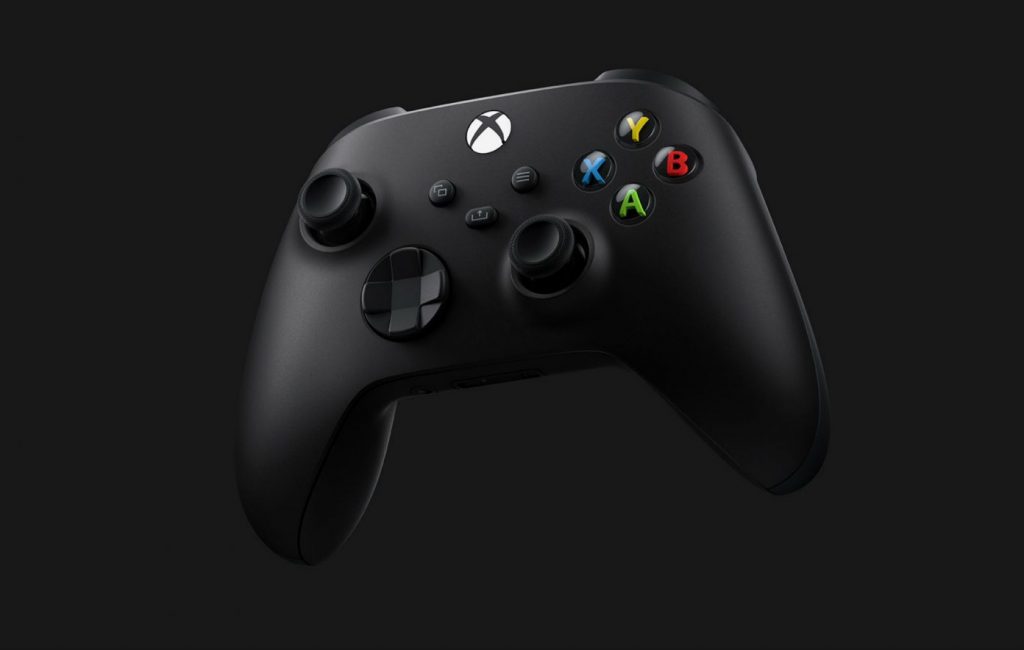 Yes, you heard me. All devices…
According to recent reports, Xbox Game Studios is working with Finnish studio Mainframe on a cloud-native MMO.
Cloud-based developer Mainframe had already announced it was working on a cloud-native MMO, but, according to Jez Corden on The Xbox Two podcast, Xbox Game Studios is now working with the studio.
Corroborating Corden's claims, VentureBeat's Jeff Grub claims the adventure MMO is being published by Xbox Game Studios and developed under the working title 'Pax Dei.' According to Grubb, developer Mainframe is investigating gameplay mechanics that could only work in a game that exists primarily on a remote server, such as this one.
One of the reported mechanics is the ability for the game to scale complexity depending on the device you're playing on.
"While anyone can do anything in Pax Dei on any device, certain tasks will make more sense depending on where you are playing," Grubb writes. "So if you're on your phone at work, you can open up the game and quickly do some crafting or resource farming. Then, when you get home to your PC or console, you can take on some of the more complex missions like raids."
Details on Mainframe's MMO are thin on the ground right now, but the developer's website describes it as "a vibrant world with new ways to engage and connect with our friends", calling it "the game of a lifetime".
In other news, October has seen some big next-gen titles being released, including the likes of FIFA 22, Far Cry 6 and Left 4 Dead's spiritual successor, Back 4 Blood. You can purchase all of these titles, as well as pre-ordering Call of Duty Vanguard, from our Go2Games website.
To keep updated with the shop activities and weekly competitions, follow Go2Games on social media:
Instagram: Go2Gamesshop
Twitter: Go2Games
YouTube: Go2games.com