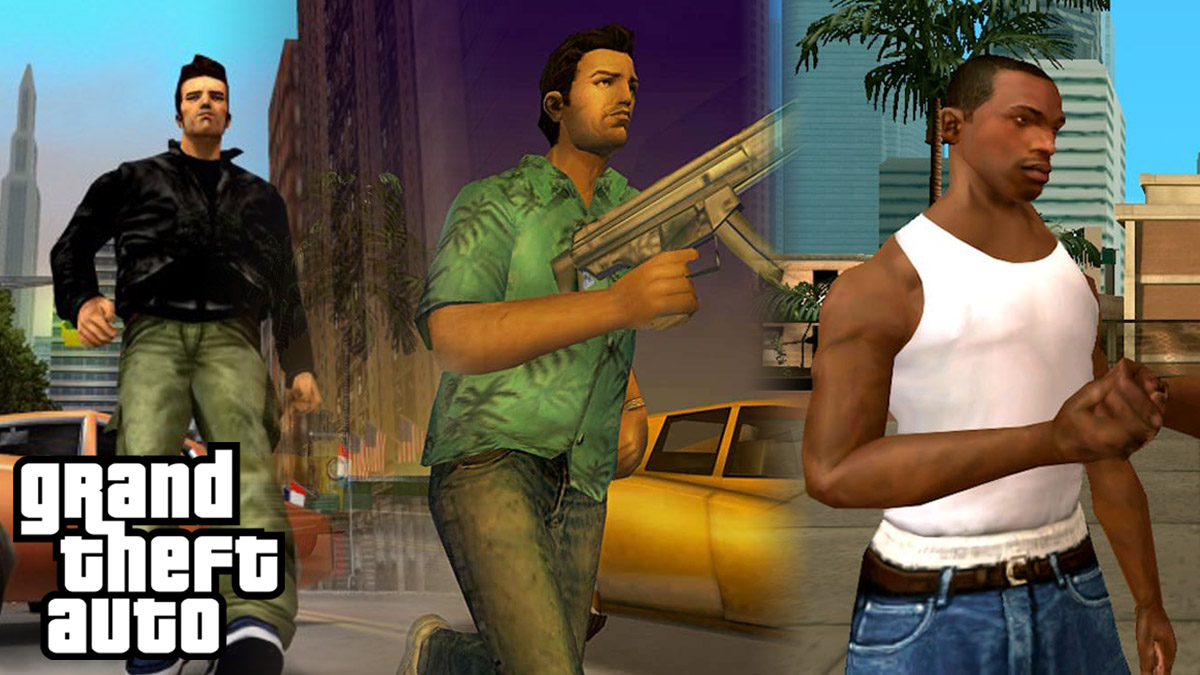 The returns of Claude, CJ and Tommy Vercatti are looking ever-so likely, with a fan claiming to have uncovered achievement icons for the rumoured remastered bundle of the 3D era GTA games.
The unconfirmed Grand Theft Auto: The Trilogy- The Definitive Edition supposedly features Grand Theft Auto 3, Grand Theft Auto: Vice City and Grand Theft Auto: San Andreas. With Rockstar yet to officially announce the bundle, fans have been desperate for any leak which implies its arrival.
The most recent indication that this dream could become a reality  is the leaked list of achievement icons for the bundle. Whilst it may seem like somewhat of a stretch, there could be some truth in the discovery.
Icons But No Descriptions
Unfortunately for us, the leaker wasn't able to release  the actual achievement descriptions meaning we don't have as much disclosure as we would have hoped.
Nevertheless, players can still theorise with these achievement icons and still hold on hope that they'll be able to take control of their fan-favourite protagonists once more.
Sharing their update on Reddit, the leaker argues that the icons originate from Rockstar's own game launcher. They are divided into three separate sets, representing one for each Grand Theft Auto game in the bundle.
With all three games having originally been released in the era of achievements, it becomes quite easy to compare the accuracy of the leaked icons.