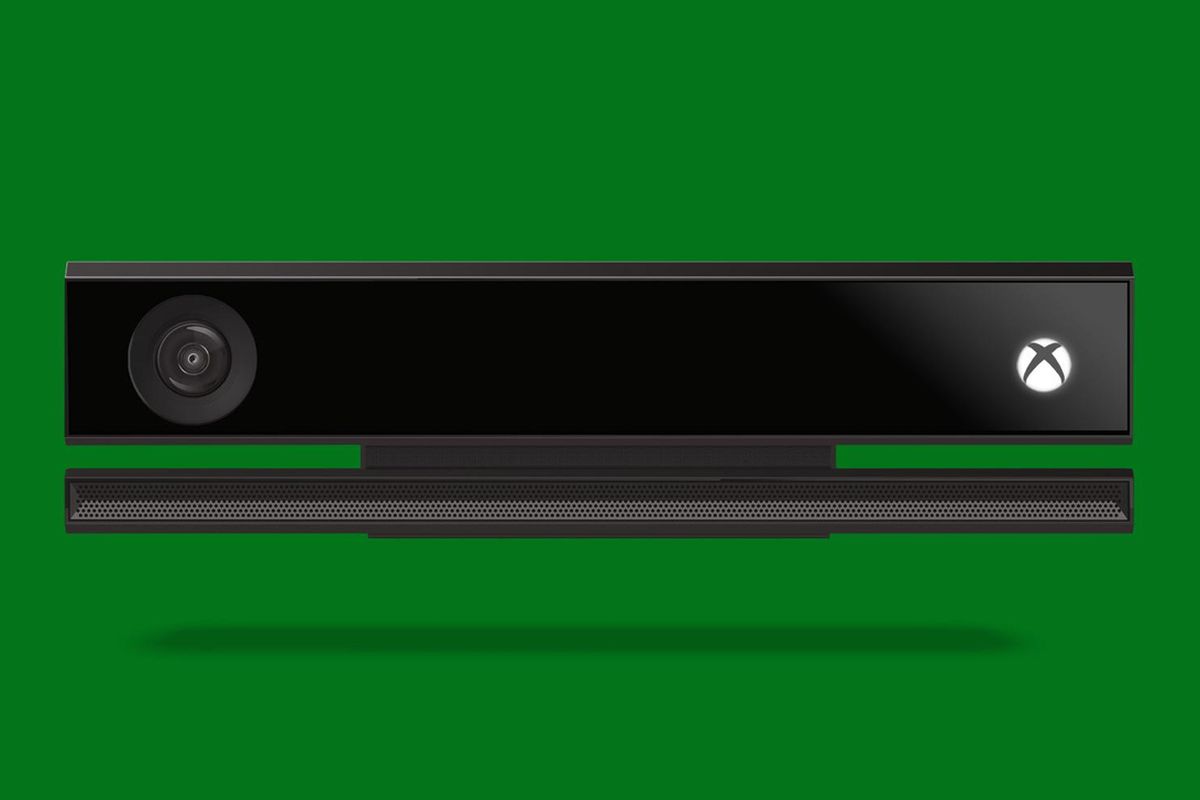 The motion sensor device by Xbox that didn't do so well is returning in a new format, with more promise and hope the second time around
We all remember how amazing Xbox Kinect sounded and the expectations vs reality of the motion sensor device that ended up not doing great on the market, right? Well, it looks like Microsoft are going to give it another try, but this time, with the help of Sky.
That's right, the British broadcaster has introduced a new product, the Sky Glass TV, which is expected to roll out next year and includes a built-in 4K camera that includes motion controls and is hoping to be everything that the Kinect wasn't.
Sky Glass TV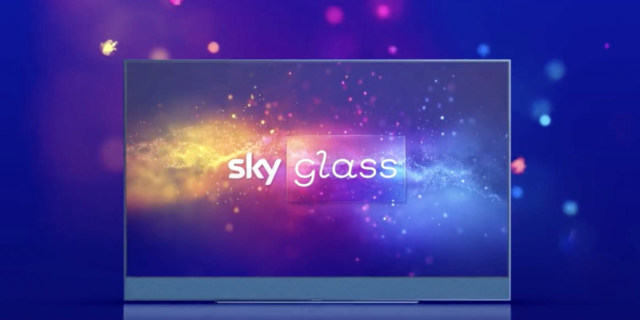 The Sky Glass TV is ditching the satellite dish for Wi-Fi connection only and is promising to offer a 4K TV that will stream Sky's TV channels and 21 apps to access additional content like Netflix, Spotify, and Disney Plus. The full specifications include a UHD Quantum Dot display, support for Dolby Vision, HDR 10, HLG, three HDMI 2.1 ports, and a single USB-C port. The TV fits six speakers for up to 215W of Dolby Atmos surround sound: 3 outward firing speakers, 2 upward, and 1 central subwoofer.
Yet the part where Microsoft comes in is the watch together feature that syncs your TV with other households. It features integrated video and chats on-screen, and will allow you to stream the biggest channels. It will allow you to see each other's reactions instantly and pause, skip and replay content as you watch together. This social TV feature is what Microsoft wanted to happen for Kinect when it came out with Xbox One in 2013, but it failed in doing so. Hopefully, with this new partnership, the feature will be successful a second time around.
The Sky Glass TV will also feature games that specifically support the new 4K camera, such as Fruit Ninja. There will also be a multiplayer mode available for friends and family to get stuck into the fun. The Sky Glass TV will also feature built-in voice controls, so once you have your Xbox connected through an HDMI cable, you'll be able to bring your console up by simply saying "Sky, Xbox".
Will you be racing to purchase the Kinect a second time around?
1 Day…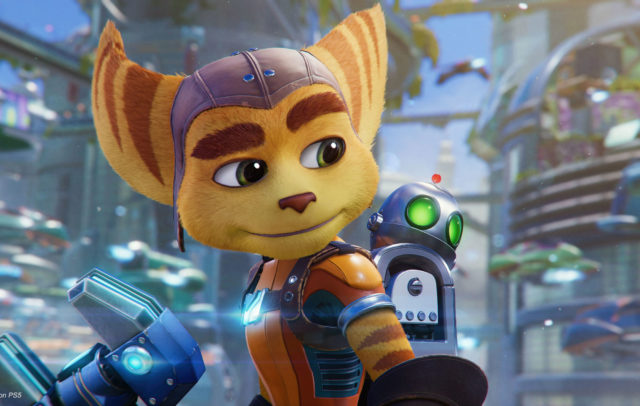 Grab these voucher codes for our website for some discounts! The offer ends on October 18!
Use HARVEST5 for 5% off Monster Harvest!
Use WRC10 for 10% off WRC10 on all platforms!
Sign up for our newsletter from the website.
Instagram: Go2GamesShop
Twitter: Go2Games
Youtube: Go2Games.com
Facebook: Go2Games.com