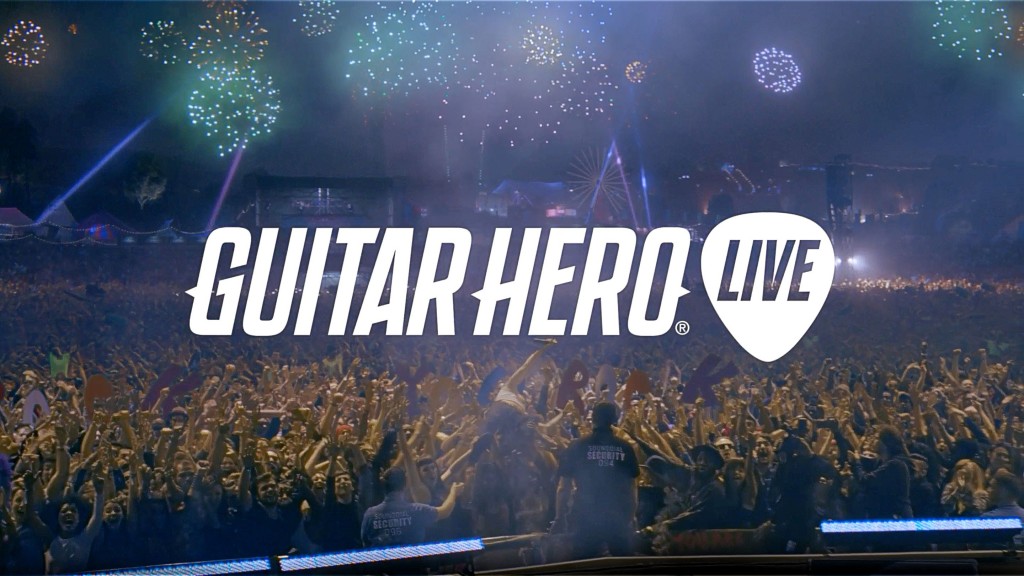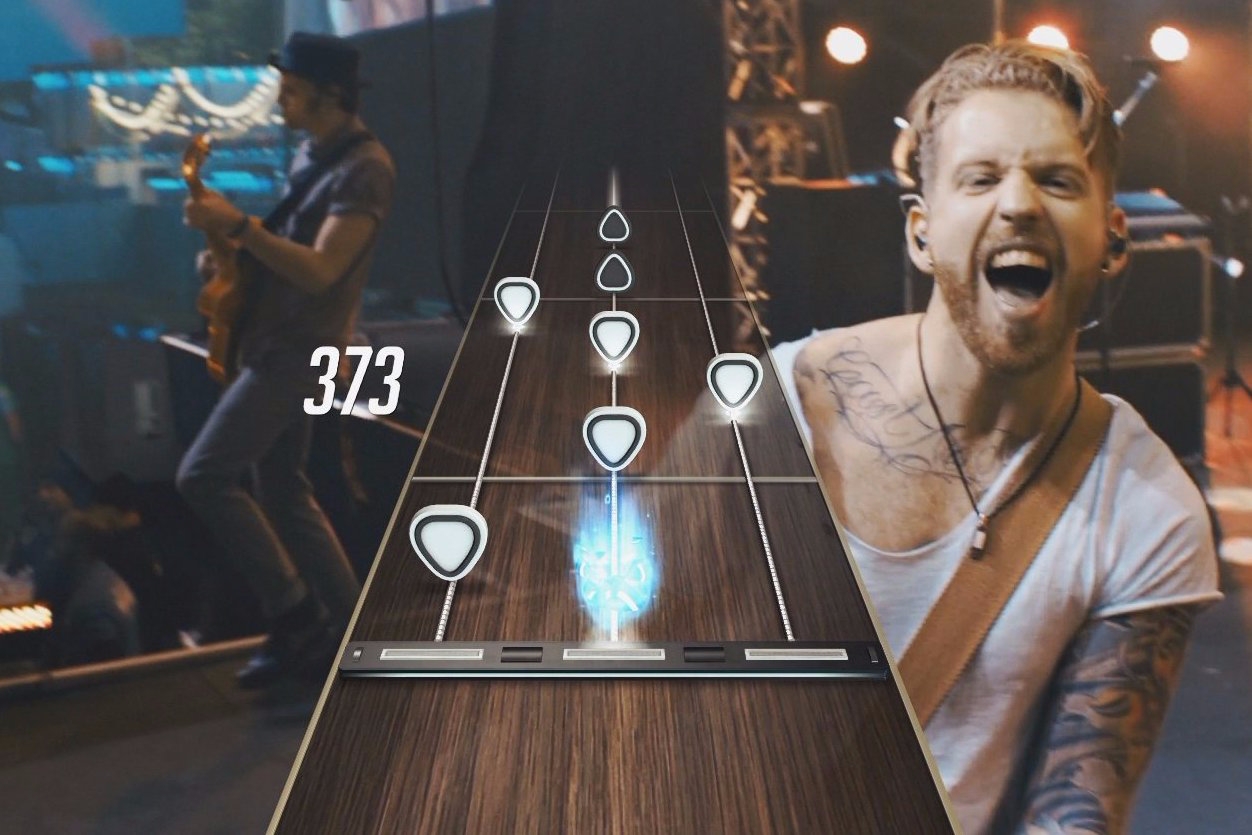 Guitar Hero Live
The first 24 tracks are revealed, and what classics they are!
THIS TRACK LIST IS AWESOME!! I don't have much else to say about it?! Activision have announced the first 24 tracks of Guitar Hero Live, and they are a perfect mix to rock out to by yourself or with your friends! New tracks will be announced every week on #TracklistTuesday. You can also visit facebook.com/guitarhero and guitarhero.com for the latest scoop! Here are the first 24 tracks for you all. I would scream profanities at how excellent they are, but I'm not going to!
1) Judas Priest – "Breaking the Law"
2) Pantera – "Cowboys From Hell"
3) Alter Bridge – "Cry of Achilles"
4) Rage Against the Machine – "Guerrilla Radio"
5) Red Hot Chilli Peppers – "Higher Ground"
6) Sleigh Bells – "Bitter Rivals"
7) System of a Down – "Chop Suey!"
8) Black Veil Brides – "In The End"
9) The Pretty Reckless – "Going to Hell"
10) Broken Bells – "Leave it Alone"
11) Alt-J – "Left Hand Free"
12) The Rolling Stones – "Paint it Black"
13) My Chemical Romance – "Na Na Na"
14) Fall Out Boy – "My Songs Know What You Did in the Dark (Light Em Up)
15) Green Day – "Nuclear Family"
16) Pierce the Veil – "King for a Day (feat. Kellin Quinn)
17) Blitz Kids – "Sometimes"
18) The Black Keys – "Gold on the Ceiling"
19) The Killers – "When You Were Young"
20) Gary Clark Jr. – "Don't Owe You a Thang"
21) The War on Drugs – "Under The Pressure"
22) The Lumineers – "Ho Hey"
23) Ed Sheeran – "Sing"
24) Skrillex – "Bangarang"
UPDATE – Ten more tracks revealed
Activision, as part of their #TracklistTuesday campaign, revealed ten more tracks yesterday for the upcoming Guitar Hero Live game. Check them out below!
25) A Day To Remember – "Right Back At It Again"
26) Anthrax – "Got The Time"
27) Architects – "Gravedigger"
28) Beartooth – "I Have a Problem"
29) Chevelle – "The Clincher"
30) Halestorm – "Love Bites (So Do I)"
31) Pearl Jam – "Mind Your Manners"
32) Rise Against – "Tragedy + Time"
33) Soundgarden – "Been Away Too Long"
34) Tenacious D – "Tribute"