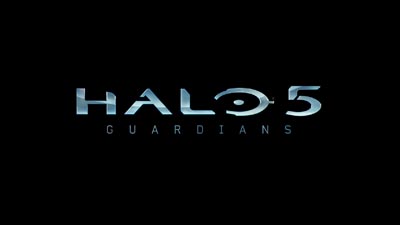 REVEALED
Halo 5: Guardians is given a release date, along with two new trailers
Microsoft's outstanding first-person shooter franchise has been given a release date, along with two new trailers! Halo 5: Guardians is to be released on 27th October 2015 and the trailers, as part of 343 Industries marketing campaign, use #HuntTheTruth.
The trailer, which was posted on good old YouTube, is a live-action spot and shows Spartan soldier Locke sauntering around ruins from a once large city. He's talking about how the hero of the entire Halo game series, Master Chief, has apparently betrayed the human race… Uh-Oh! The clip ends with Locke finding a wounded Master Chief lying next to a statue of himself, and apparently about to be shot by Locke.
It's all too much! Without further a-do, here are the two trailers for you to feast your peepers on. Bring on October!!
https://www.youtube.com/watch?v=tHQiYPiNVEE&feature=youtu.be
https://www.youtube.com/watch?v=9rd8FWUCCZk&feature=youtu.be