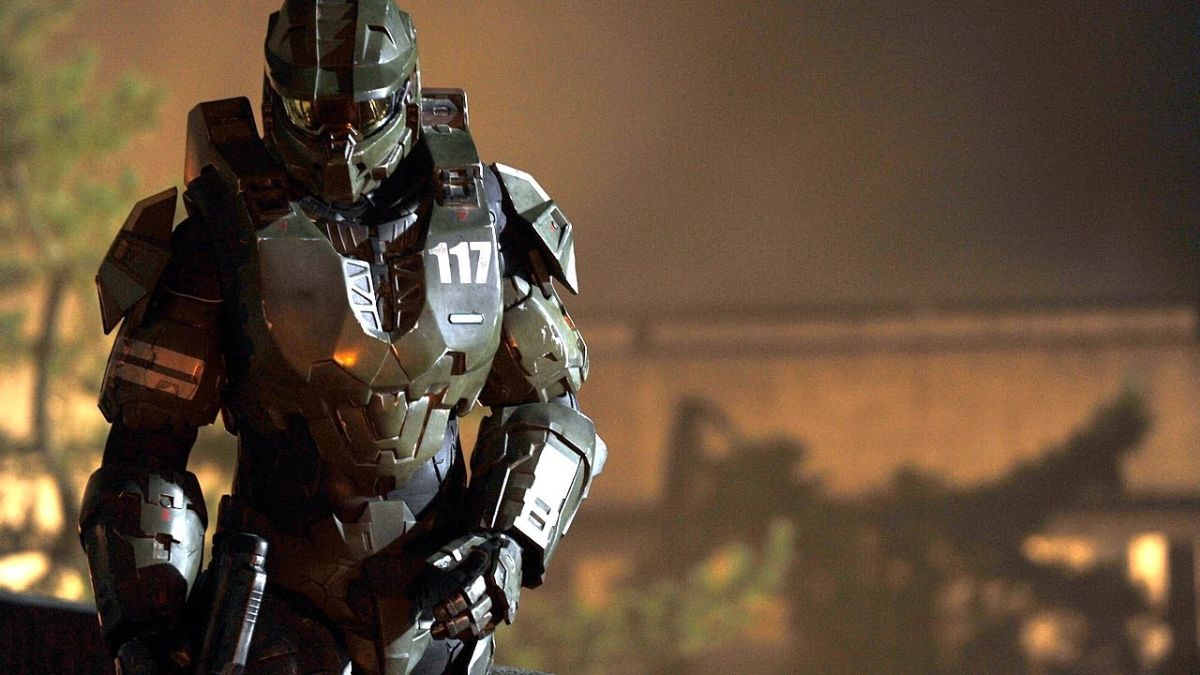 The Xbox character we know and love will be shown in a different light for fans to experience
One of the most highly anticipated game adaptations coming out next year is the TV show for Xbox's classic series Halo. After 20 years of existence, the franchise created by Bungie is finally getting its official live-action adaptation and fans are keen (as well as hesitant) to see how one of the most beloved characters in gaming history, Master Chief, will be portrayed.
Kiki Wolfkill, the studio head of Halo Transmedia at 343 Industries, gave insight to IGN to what the fans can expect with the Master Chief's portrayal and the answer is nothing anyone has ever seen before.
Master Chief in The Halo TV Series
The upcoming  Halo TV adaptation stars Emmy and Tony nominee Pablo Schreiber as Master Chief, Earth's most advanced warrior in the 26th century, who is the only hope of salvation from the Covenant, an unstoppable alliance of alien worlds committed to the destruction of humanity, and will be airing exclusively on Paramont+ early next year.
Wolfkill explained that the biggest challenge of adapting Halo into a TV show was bringing Mast Chief, an iconic character that has existed for 20 years, into a new medium. The team had the difficult task of unpacking the game's usual design of being in the chief's armour and decided to create something entirely different that gives the audience a brand new perspective of the Chief that you don't experience in the franchise.
In a first-person shooter, there is only so much of a character journey because of that wanting to maintain some of that character for people to pour into him or her. So, TV gives us a long form ability to really focus on character and story in a way that's harder to relay in a first-person game." Kiki Wolfkill, GameStop.
Wolfkill goes onto explain that while fans can play the games and already have a sense of who Master Chief is, you can put that aside and enjoy this new experience as it takes you on a new journey, as well as see the character from the TV show adaptation without feeling like it is impeding on the character you have grown up loving.
Go2Games are up for awards! If you enjoy our content, please find some time to vote for us here and here!
Sign up for our newsletter from the website.
Instagram: Go2GamesShop
Twitter: Go2Games
Youtube: Go2Games.com
Facebook: Go2Games.com