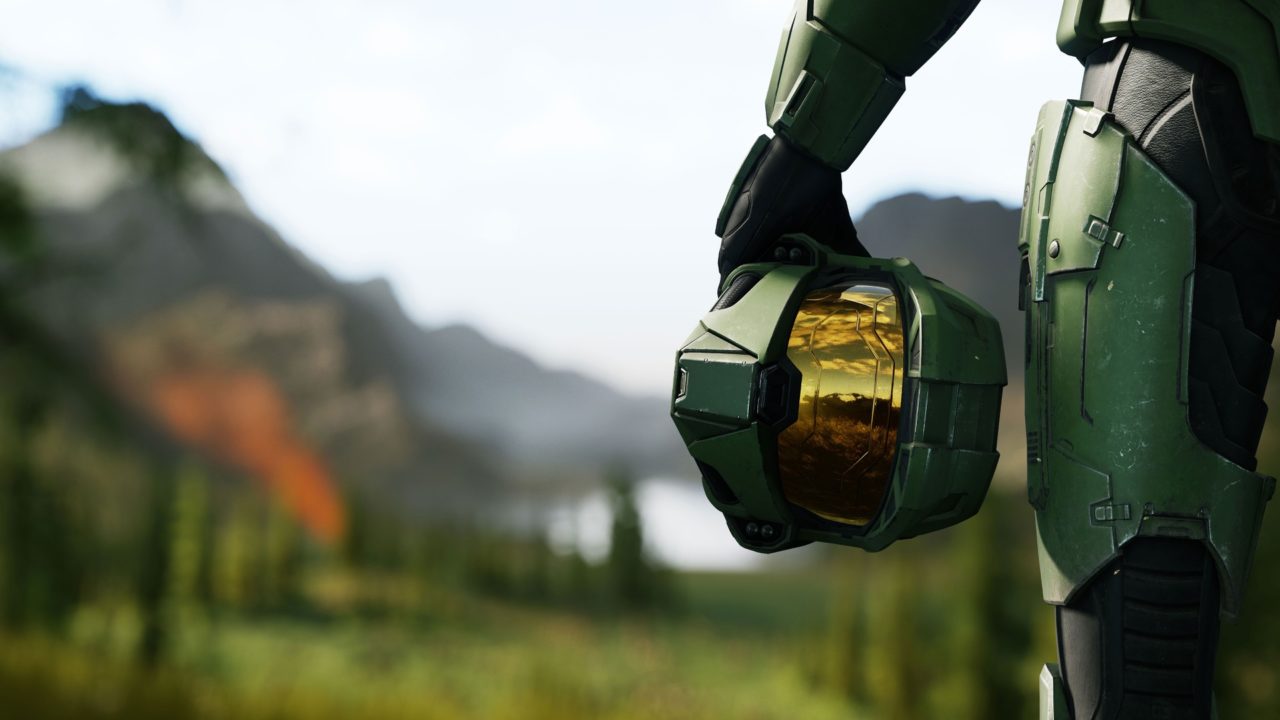 It seems the campaign will be a relatively lengthy one, giving us value for our buck.
Halo Infinite's campaign is less than a week away, launching on December 8. The free multiplayer beta has been live over the past week on Xbox and PC (check it out if you haven't already).
Ahead of the game's campaign release, the achievements for the story mode have been leaked via the TrueAchievements website (NOTE: THE LINK CONTAINS SPOILERS FOR HALO INFINITE CAMPAIGN – VIEW AT OWN RISK).
Among the achievements are those for 14 campaign missions, indicating that there are 14 missions in total to expect upon purchasing the game.
This puts it on par with Halo 2, which also has 14 playable missions to complete. However, we anticipate that each individual level will be longer than traditional Halo missions due to Halo Infinite's semi open-world structuring. We'll know whether or not this is the case once the game launches.
You can watch the new Halo Infinite campaign Launch trailer below:
In other news, October and November have seen some big next-gen titles released, including Call of Duty: Vanguard, Battlefield 2042, FIFA 22, Far Cry 6, and Left 4 Dead's spiritual successor, Back 4 Blood. You can purchase all of these titles, as well as pre-ordering the Halo Infinite Campaign, Elden Ring and any other games from our Go2Games website.
To keep updated with the shop activities and weekly competitions, follow Go2Games on social media:
Instagram: Go2Gamesshop
Twitter: Go2Games
YouTube: Go2games.com