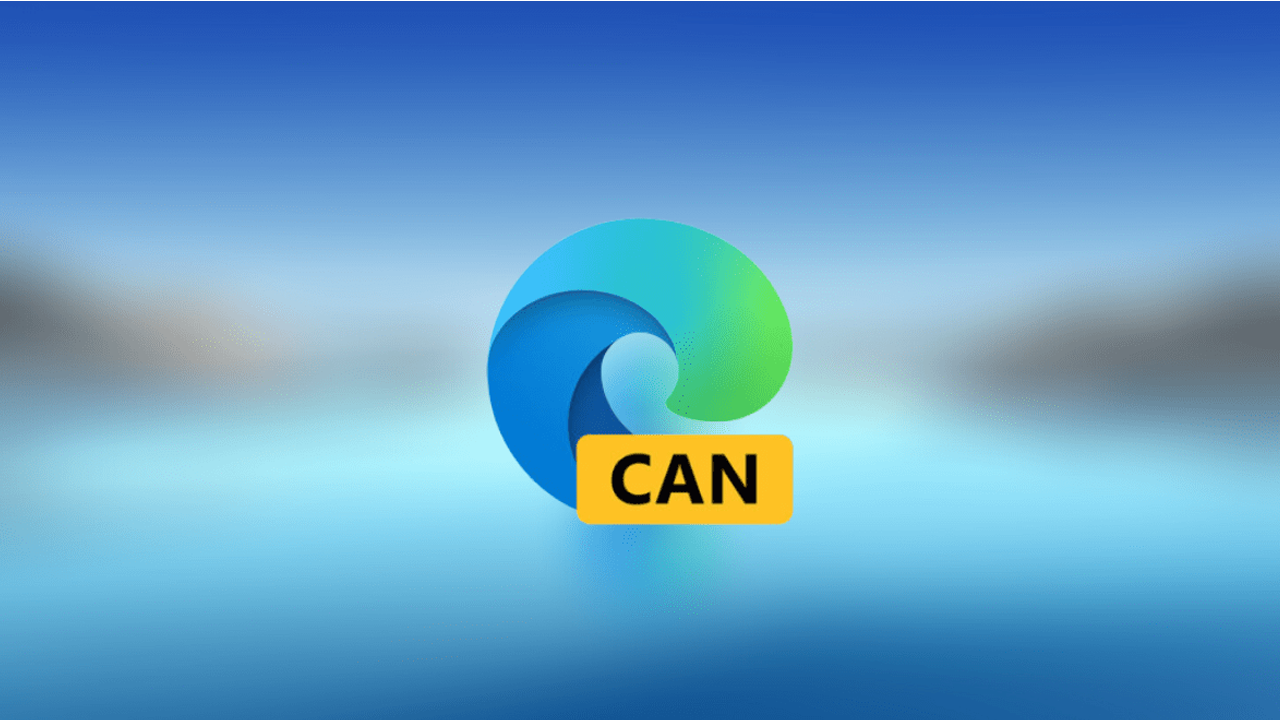 Clarity Boost, a new Xbox Cloud Gaming feature, has been launched on Microsoft Edge Canary, along with other upgrades, according to Microsoft. Gaming visuals are supposed to be improved by Clarity Boost.
All Windows 10 devices come with Microsoft Edge as the default browser. It's designed to be extremely compatible with today's web.
Edge Canary supposedly allows you to experience the development process with first-hand access to new features. It can be quite unstable however as it's being constantly updated.
Edge Canary Gets Clarity Boost
Users of Microsoft Edge Canary, Microsoft's experimental browser that receives updates early, have been the first to get the Clarity Boost feature. The upgrades are subsequently made available to the stable live version of Edge after being properly tested by Canary users.
You'll need both an Xbox Game Pass Ultimate subscription and the Microsoft Edge Canary browser to try it out.
Microsoft demonstrated what Clarity Boost can achieve alongside the announcement. There was also a comparison of the feature being used in-game and without. Clarity Boost improves aesthetics in Xbox Cloud Gaming by making the stream's image less fuzzy and increasing the detail.
It's hard to tell at first, but when you can look closer you can see the difference.
The character's facial features and hair are better defined in the Clarity Boost photograph, and the picture is clearer. You can definitely tell the quality has improved.
Microsoft's mechanism for running Clarity Boost on Xbox Cloud Gaming is unknown. To improve the image, Microsoft says it's utilising "client-side scaling improvements." It's likely that Microsoft is employing artificial intelligence (AI) to improve image quality digitally without using a lot of computing power.
Other New Features Being Tested in Microsoft Edge Canary
Microsoft Edge Canary has also received a quality-of-life update that is useful to everybody. Tab Search is the new feature and is also being tested on Edge Canary before being rolled out to Edge's main service.
Tab Search is a simple yet effective feature that allows users to search for content across all of their browser tabs at the same time. Users may search all of their tabs at once, rather than clicking from tab to tab and searching individually. Control+Shift+A has been set to Tab Search as a keyboard shortcut.
W hile Tab Search is convenient, it's Clarity Boost that is the impressive update to Microsoft Edge's features. Microsoft's first-party browsers have a terrible reputation in the past. It would be impossible to write about one without poking fun at Internet Explorer. Even considering the fact that the new Chromium-based Edge has some impressive features, it still doesn't quite top Google Chrome in terms of popularity.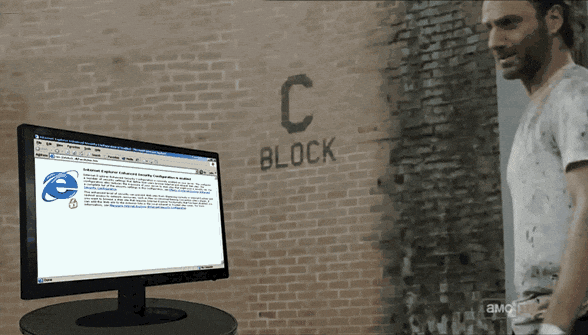 Don't forget to register your interest in the Xbox Series X at our site for stock updates! While you're there, browse our range of Xbox games and products, and PC accessories!
Don't forget to subscribe to the Go2Games newsletter for updates on the latest gaming news and deals, and follow our socials below!
Twitter: @GO2GAMES
Instagram:go2gamesshop
Facebook: Go2Games.com
Youtube: Go2Games.com
Store: go2games.com