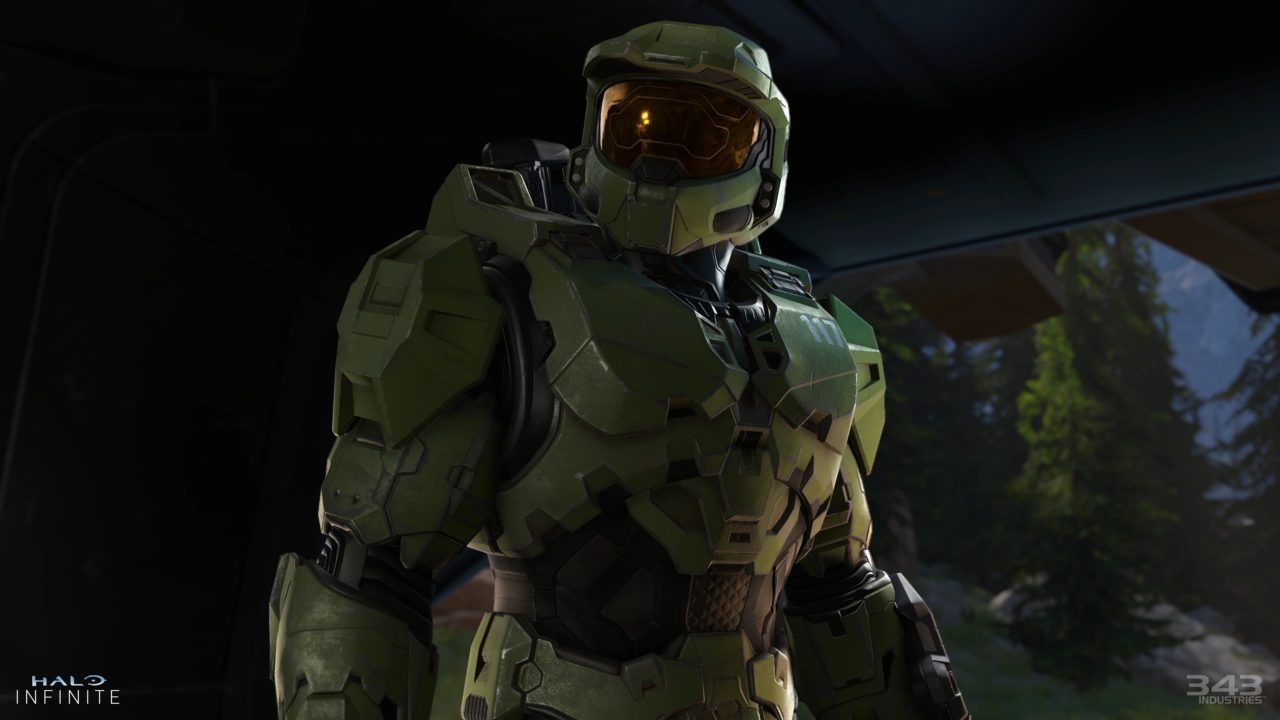 Master Chief is back, ladies and gentlemen.
Halo Infinite just released its campaign, December 8th. The multiplayer is entirely free for those who don't know; players will simply be paying for the campaign if they wish to do so.
In a post by Halo Support, the download sizes were detailed, and for those who have already been playing the multiplayer component, you'll have substantially less to install.
For those who have nothing installed yet, installing the multiplayer component will take approximately 26.53 GB, while both the campaign and multiplayer together take up around 48.42 GB.
If you've already been playing the multiplayer, you'll only have a 3.97 GB update to install for that portion of the game, and if you plan on downloading the campaign, it will be another 25.86 GB.
According to the post, sizes could vary slightly depending on the device you're installing it on.
In other news, October and November have seen some big next-gen titles released, including Call of Duty: Vanguard, Battlefield 2042, FIFA 22, Far Cry 6, and Left 4 Dead's spiritual successor, Back 4 Blood. You can purchase all of these titles, as well as pre-ordering the Halo Infinite Campaign, Elden Ring and any other games from our Go2Games website.
To keep updated with the shop activities and weekly competitions, follow Go2Games on social media:
Instagram: Go2Gamesshop
Twitter: Go2Games
YouTube: Go2games.com