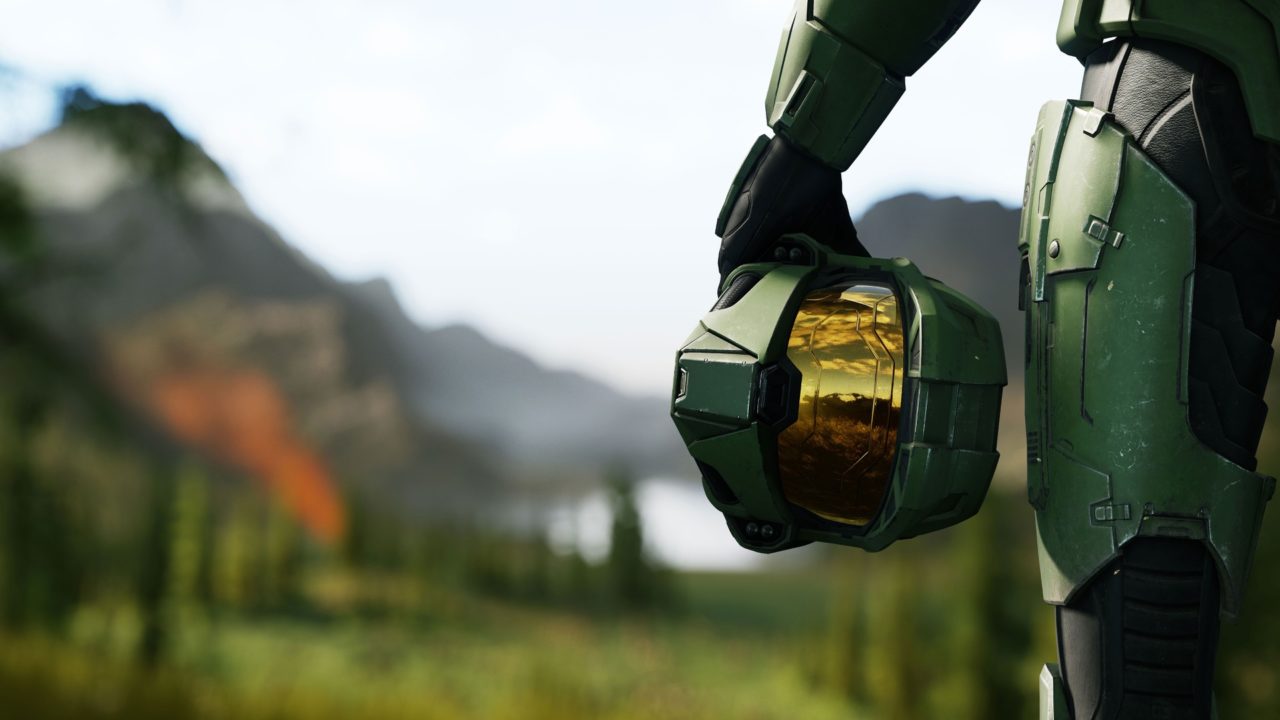 There is still plenty of content to look forward to, however.
According to a recent Eurogamer interview with Halo Infinite's head of creative, Joseph Staten, Halo Infinite's campaign co-op mode won't arrive until May 2022, at the earliest.
The veteran developer says that both Halo Infinite's campaign co-op and Forge multiplayer modes will miss their original launch windows and now won't arrive until Season 2 in May 2022 at the very earliest.
"So our goal still remains what I said before, which is to ship campaign co-op with Season 2 and Forge with Season 3. But those remain goals. Those remain targets." It's clear then that while Staten and the rest of the development team at 343 are eyeing up launching the campaign co-op mode near May 2022 and the Forge mode, later on, these are targets that could very easily slip to a later date.
Either way, we've still got plenty to enjoy in Halo Infinite before then. Earlier this week, 343 announced that it would be extending the debut Season One in Halo Infinite's multiplayer mode, called 'Heroes of Reach', adding in plenty of new content to unlock and events to partake in.
The Halo Infinite multiplayer beta is also live now, accessible via Steam or Xbox store.
In other news, October and November have seen some big next-gen titles released, including Call of Duty: Vanguard, Battlefield 2042, FIFA 22, Far Cry 6, and Left 4 Dead's spiritual successor, Back 4 Blood. You can again purchase all of these titles, as well as pre-ordering Elden Ring and any other titles from our Go2Games website.
To keep updated with the shop activities and weekly competitions, follow Go2Games on social media:
Instagram: Go2Gamesshop
Twitter: Go2Games
YouTube: Go2games.com