While reaction to Halo infinites Multiplayer and single player has been mostly positive, one thing that has not been as well received is the games monetization. The games multiplayer component is free to play, and the game's battle passes are permanent, but the XP rates for the battle pass being tied to challenges and the high price of skins in the store have been heavily criticized.
A quick glance over at the Halo Subreddit Shows that many are dissatisfied with the prices of items in the game. u/boxops (linked below) Points out that a single Helmet costs $20, while another commenter further down said that they would happily have paid full price for the multiplayer if it meant a return to the traditional unlock system.
While 343 have don't a lot to quickly address a lot of Players criticism of the game, such as Devoted slayer playlists and fixing the battle pass progression somewhat, the studio has remained deafly silent about changes to the store. It can be argued that the pricing of items in Halo infinites store is not too far off from pricing in other games, however this is a new feature for the halo series and some fans are, understandable, unhappy. For a comparison point, Destiny 2 (a game developed by the same people who made the original halo games), charges $20 for 2300 Silver (an in game currency). the amount can be exchanged for an entire cosmetic set for armour, plus leaving you with about 800 Silver left over, were as in halo infinite this would only get you a helmet.
With all this being said, in the wake of a recent shutdown of the Halo Subreddit, it does need to be said that while it is ok to want change in the game, it is not ok to abuse the developers online.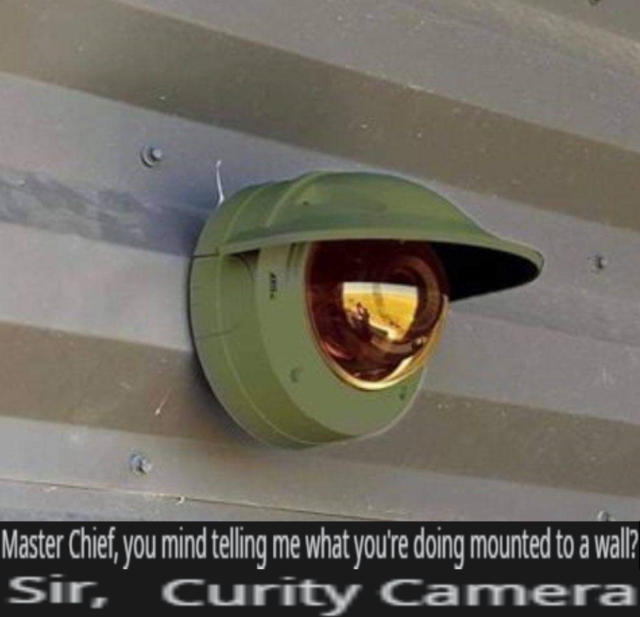 The halo series is best experienced on XBox Series X. you can register interest in grabbing a console of your own from go2games.com
Sign up for our newsletter from the website.
Instagram: Go2GamesShop
Twitter: Go2Games
Youtube: Go2Games.com
Facebook: Go2Games.com
Store: Go2Games.com