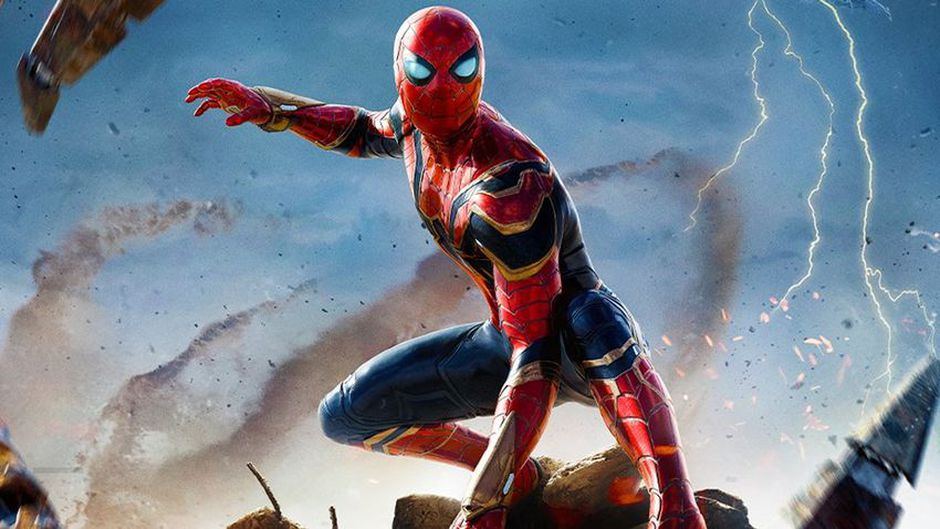 Calling all Spider-Man fans, who's ready for the new web crawling adventure then? Having seen the film myself last night, I can tell you all now you're in for an absolute treat. It's a true love letter for Spider-Man fans throughout the ages and will be adored by those who can't get enough of the web slinger.
Whilst the multiverse brings together all sorts of Spider-Man fun from previous films, it doesn't just stop there. According to No Way Home star Tom Holland, the film even snuck in one of Insomniac's Spider-Man fighting moves into the action. This is what he had to say upon 2018's smash hit game:
"I have played the video game," he said. "I absolutely loved it. Sony were obviously very generous […] I think the game is amazing. I think it's so fun. The swinging around the city is so well done. There's actually one move that Spider-Man does in the game that we took, and he does in the film, and it's really cool."
Unfortunately, Holland doesn't quite specify what move he mimics in the movie. I must say, I didn't quite notice anything, but then again I was too overwhelmed by the spectacle of it all to truly take in everything. Maybe my second and third viewings of the film will help me spot better easter eggs. Let's hope so.
Adversely, it looks like Insomniac have actually replicated the kind gesture by referencing No Way Home in their latest update. They recently added two new spider-suits which are inspired by No Way Home to Marvel's Spider-Man: Miles Morales Ultimate Edition. Unfortunately, they haven't been added to the PS4 versions of the game, much to the frustration of some fans.
Two new suits inspired by #SpiderManNoWayHome—exclusively in movie theaters Dec. 17th—are coming Dec. 10th to Marvel's Spider-Man Remastered, only available on PlayStation 5 as part of Marvel's Spider-Man: Miles Morales Ultimate Edition!

More info: https://t.co/oLJQqysmBp pic.twitter.com/YRK2cHSbNZ

— Insomniac Games (@insomniacgames) December 6, 2021
So who's excited for the latest release in the MCU then? As previously mentioned, it was an absolutely fantastic experience which I couldn't recommend highly enough. If you're still quite doubtful, well don't just take my word for it, check out what critics are saying about it here.
Despite the fact I'm trying to keep this spoiler-free, it's quite obvious by now through trailers and promotion that there are villains in the film from other Spider-Man universes. However, this wasn't always going to be the case. Speaking to Extraordinerd, Tom Holland admitted the marketing was going to look very different at the beginning.
"The initial plan was to make the film seem like a civil war between [Spider-Man] and Doctor Strange," said Holland. "They were going to keep everything a secret."
Either way, it doesn't really matter what they did when the end product is so amazing! If this article has got you in the mood for even more Spider-Man action, well head on over to our store to get that Miles Morales Ultimate Edition right away!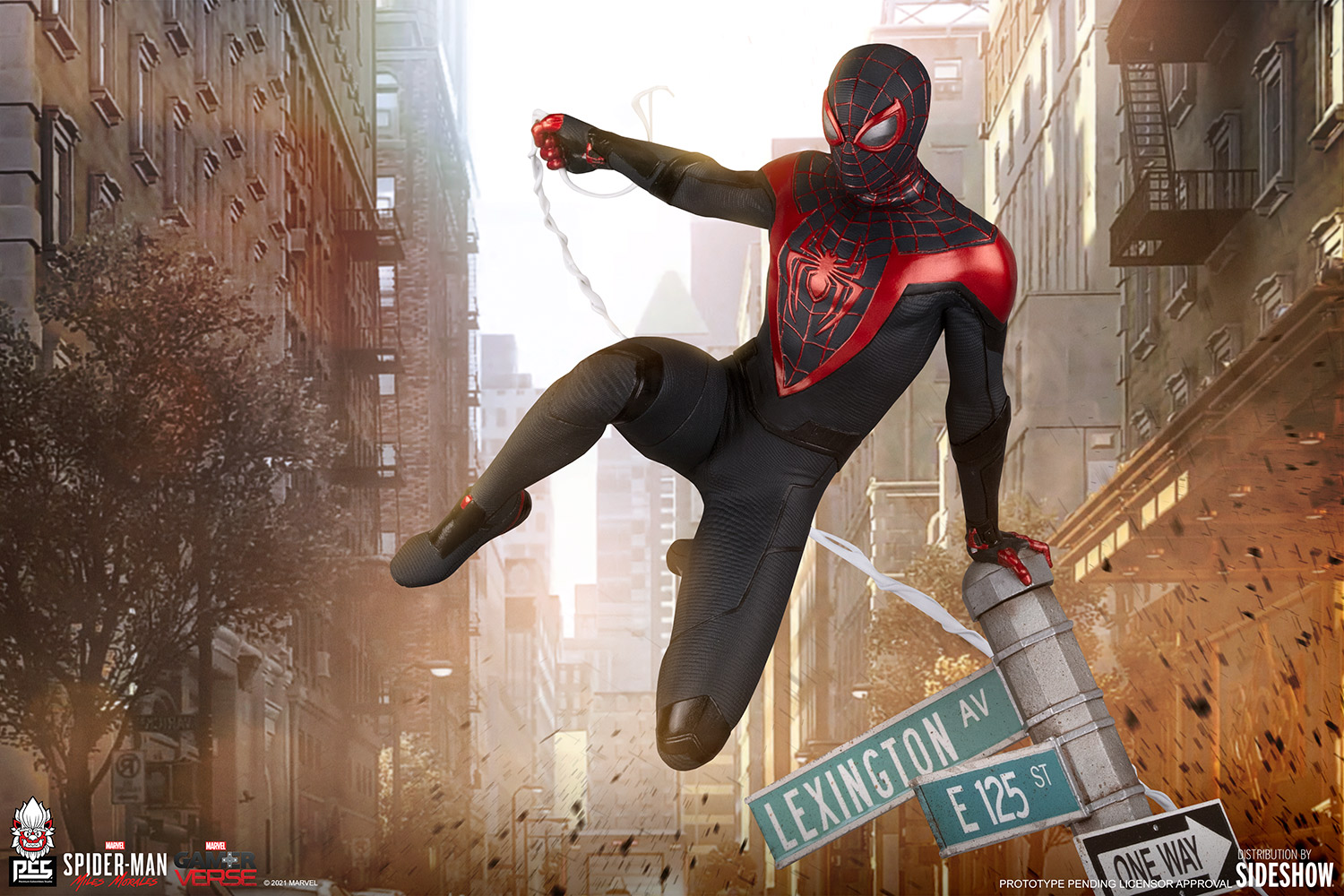 Sign up for our newsletter from the website.
Instagram: Go2GamesShop
Twitter: Go2Games
Youtube: Go2Games.com
Facebook: Go2Games.com