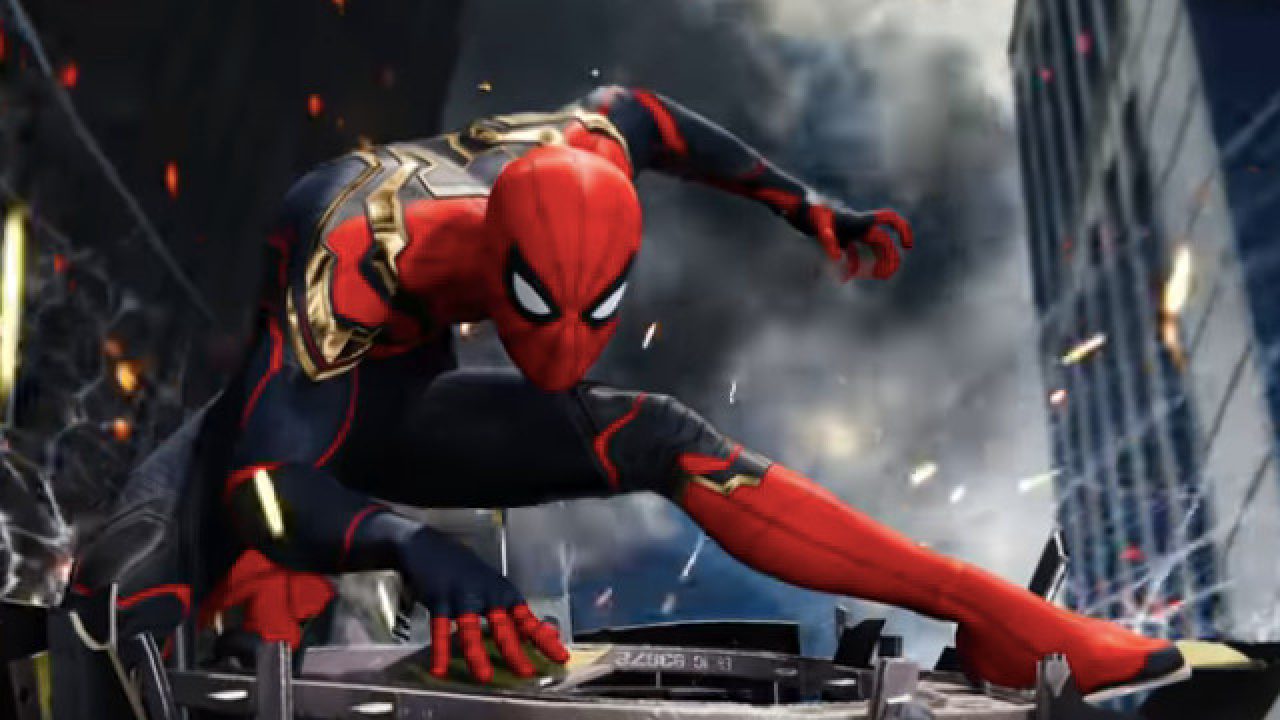 Insomniac Games have stated why PS4 users aren't getting exclusives for Marvel's Spider-Man 
Spider-Man: No Way Home comes out in over a week here in the UK and it's shaping up to be the film of the year, maybe even coming for Endgame's crown for the highest-grossing MCU film in the franchise with how many tickets have been pre-booked already.
And, of course, it means games will be offering exclusives and tie-in events to the movie too, in order to increase the hype. Spider-Man is already coming to Fortnite, and fans can also expect exclusive content for Marvel's Spider-Man too.
But only for PS5 users.
Marvel's Spider-Man Remastered
The exclusive content for Marvel's Spider-Man Remastered includes the red, black, and gold Integrated Suit and the black-and-gold suit from Spider-Man: No Way Home, which will be released on December 10, 5 days before the film drops in the UK.
As you may expect, only having exclusive content for PS5 users will cause an upset amongst the PS4 users, especially when the game was originally released as a PS4 exclusive, yet Insomniac Games gave a reason as to why PS4 users haven't received this content.
Apparently, the 19 updates that have already happened for Marvel's Spider-Man on PS4 was adding additional content that wasn't originally planned and wears on the streaming performance from PS4's hard drive, so Insomniac decided to leave the exclusive content out to ensure optimal performance for PS4 users.
Which, in turn, made fans angrier. They believe the reason is not justifiable and believe Insomniac Games is actually moving Marvel's Spider-Man to be a PS5 exclusive only. The fact Marvel's Spider-Man 2 is a PS5 exclusive, also backs up this theory.
It's sad companies resort to this when people might not be able to afford next-gen consoles, so maybe Insomniac Games will listen to the backlash this exclusive content has caused.
Grab these voucher codes for our website for some discounts! Offer ends December 20th!
Use code FAMILYGAMES – For 5% off Sonic Colours Ultimate (all platforms)
Use code FAMILYGAMES – For 5% off Super Monkey Ball Banana Mania Launch Edition (all platforms)
Sign up for our newsletter from the website.
Instagram: Go2GamesShop
Twitter: Go2Games
Youtube: Go2Games.com
Facebook: Go2Games.com