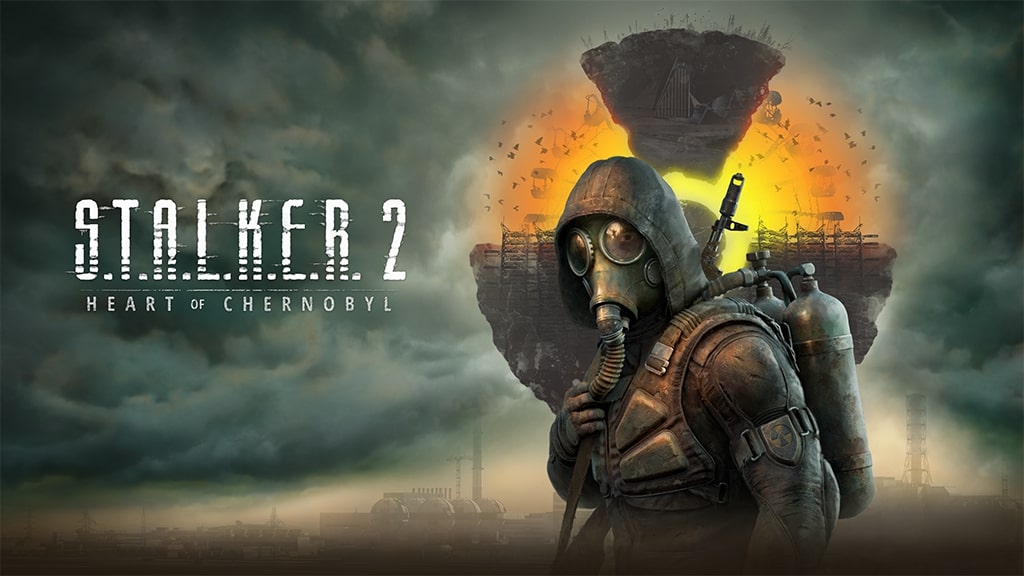 Ah S.T.A.L.K.E.R. Good old S.T.A.L.K.E.R. If you're a certain, psychotic breed of PC gamer, the games hold a weird nostalgia for you. A feeling you can only get by wandering through the irradiated wastes of Chernobyl after a second disaster, surrounded by mutants and Ukrainians. The Original S.T.A.L.K.E.R: Shadow Of Chernobyl is the definition of a cult classic game. Its was made in a former soviet bloc country, its jank as hell, its based on a 1979 Art film based itself on a 1971 soviet Sci-Fi Novel, it looks like Haggis without mods and its 90% people Screaming "AHHHHH NU CHIKI BRIKI I V DAMKE!", but the game has character man. Genuinely, if you haven't played shadow of Chernobyl and you have a PC, pick it up on steam. It goes on sale constantly and its a classic.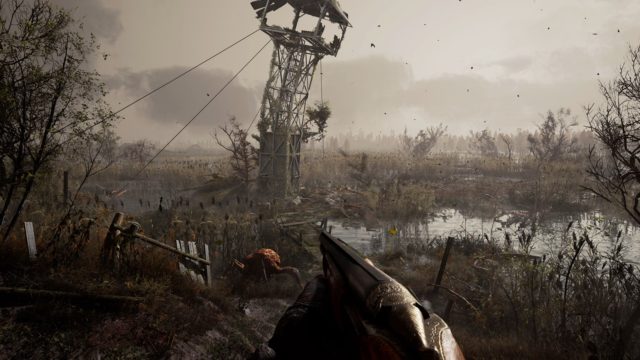 While the original game does have sequels (Call of Pripyat and Clear Sky), neither really hit the mark quite right as compared to that first game. The closest to a true blue S.T.A.L.K.E.R sequel we have had is the Metro series, which was made by the same team, albeit after they left the original studio. Said original studio, however, announced back in 2010, then cancelled and revived in 2018, a true sequel to the original game. Personally, this is why I rated this years Xbox e3 as the best in show, as it was full of weirdo PC Game franchises and Slav Jank such as Atomic Heart (a game I think most people assumed was dead) and Of course, a full trailer for S.T.A.L.K.E.R 2: Heart of Chernobyl.
It has recently come out, through a Microsoft store Pre-order page, that the game will take up 180GB of space on an SSD (Solid State Drive). This is… a lot, and is actually larger than was initially announced, as it was to be around 150gb in size. With the game set to launch in Late April next year, its probably worth noting the other minimum specs.
Minimum requirements 
 OS: Windows 10 

 CPU: Intel Core i5-7600K or AMD Ryzen 5 1600X 

 RAM: 8GB 

 GPU: Nvidia GeForce GTX 1060 6GB / AMD Radeon RX 580 8GB 
Recommended requirements 
OS: Windows 10 

CPU: Intel Core i7-9700K or AMD Ryzen 7 3700X

RAM: 16GB  

GPU: Nvidia GeForce RTX 2070 SUPER / GTX 1080 Ti or AMD Radeon RX 5700 XT 
Worth noting is that 180GB of free space on an SSD is a tall order. SSD's are typically more expensive than the slower Hard drive alternative. Well just run it on a hard drive, I hear you call. Not as simple as that, S.T.A.L.K.E.R 2 can apparently only be stored on an SSD due to the increased load speeds it provides.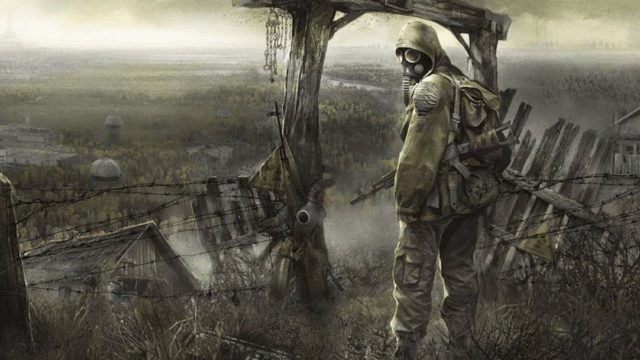 Whats worse is that this is the at launch size. Any DLC that gets added to the game later is going to require more space, and given this is a S.T.A.L.K.E.R game you also need to consider modding on PC. The other requirements are nothing to scoff at either. While the 1000 line of Nvidia Graphics cards are considerably outdated at this point, with both the 2000 and 3000 series supplanting them, they are still Expensive products which most people won't be able to afford, and a 1060 6gb card is the minimum requirement to run the game. Recommended is a 2070 with RTX which could easily set you back a good £500.

… you know maybe breaking into an actual radioactive exclusion zone to steal artifacts may be a safer and more financially wise course of action.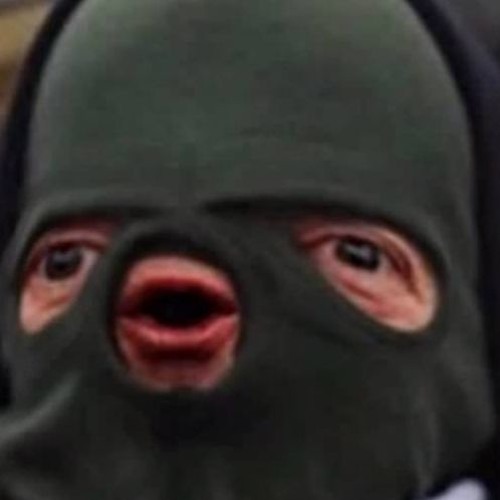 S.T.A.L.K.E.R. 2: Heart of Chernobyl will be available on Xbox Series X/S. you can register interest in the game at go2games.com
Sign up for our newsletter from the website.
Instagram: Go2GamesShop
Twitter: Go2Games
Youtube: Go2Games.com
Facebook: Go2Games.com
Store: Go2Games.com