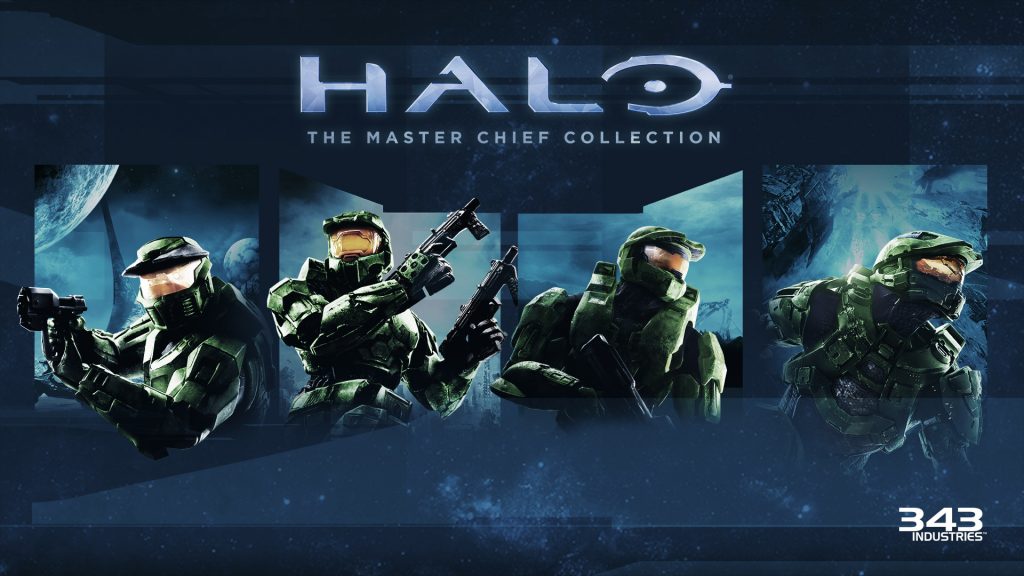 Microsoft have a bunch of planned features upcoming for the Halo collection, which is out on Steam and Xbox consoles.
One of the most prime features includes crossplay, which would make lobbies available in all games across the Masterchief Collection.
Other features include custom games browsers, mouse and keyboard support for Xbox, and individual game options.
These features are all set for the current year! So we won't have to wait long until these features hit as an update.
Stay tuned for more updates.