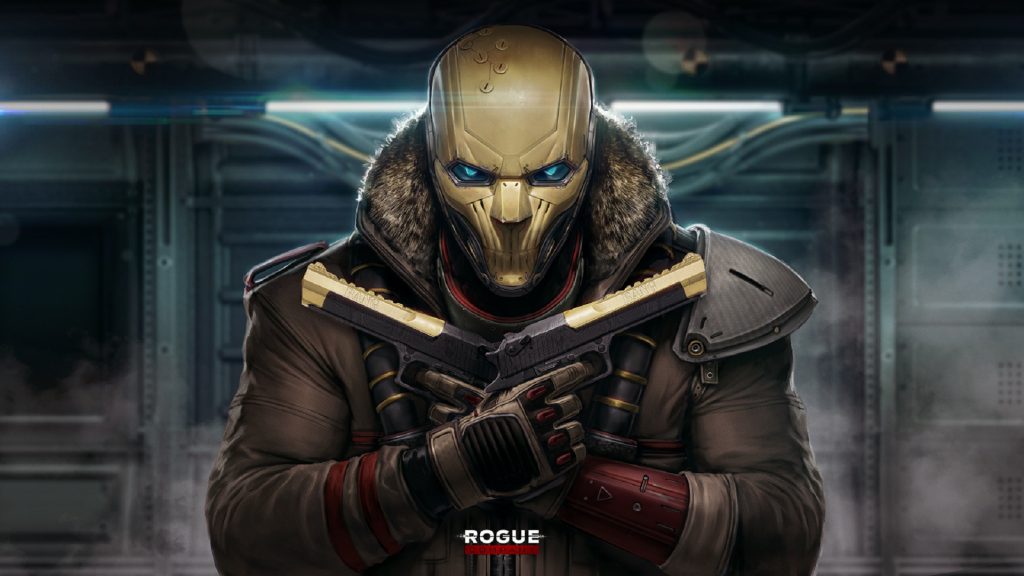 Tactical shooter Rogue Company released with cross-play and cross-saving (which should be the precedent for gaming) recently, made by studio Hi-Rez (who also made SMITE, a unique 3rd-person MOBA).
The game involves 4v4 round based similar to Valorant and CS:GO, with multiple site switch-off of planting/defusing the bomb similar also to Search and Destroy from CoD.
However, this game is primarily 3rd person and involves gun and ability upgrading as well as unique abilities you wouldn't find unless you were playing Overwatch.
It's in beta right now but it can be downloaded for signed-up for for free! And cross-play is already available. https://www.roguecompany.com/
Check out some gameplay here: