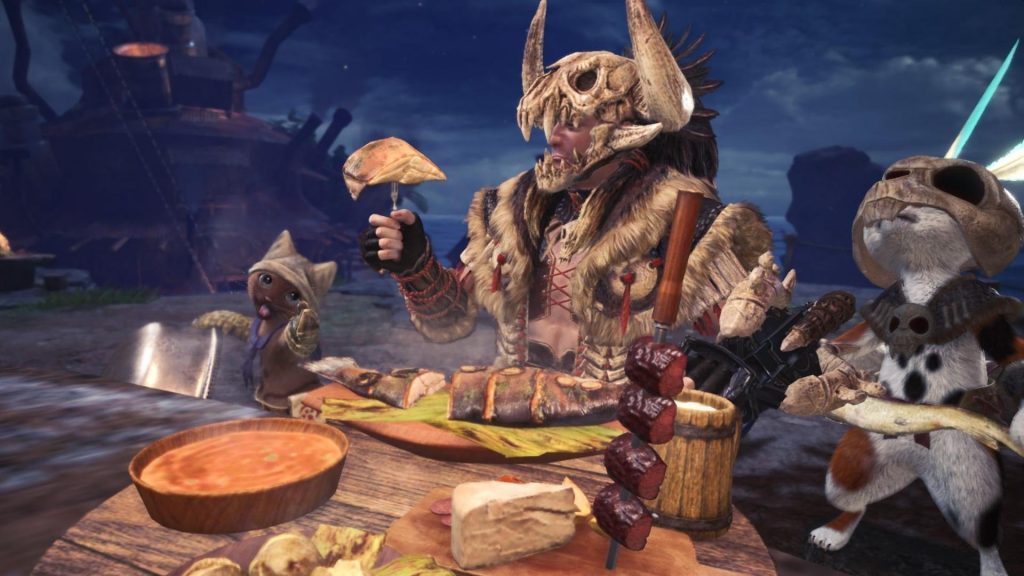 Have you ever been playing a game in a fantasy world – say Skyrim, Monster Hunter, Don't Starve and you find yourself eating certain healing items that you believe would be absolutely delicious to eat in real-life?
Well, check out these hot channels that take gaming ideas and bring them to your tastebuds:
Babish is a very well known cookery YouTuber – his series 'Binging With Babish' doesn't JUST feature video games but also famous foods from movies. He is always concise with his methods and tries to make as much stuff from scratch to give it that soul and amazing taste – no plastic tasting canned stuff.
Just recently having discovered this lass from the League Reddit – she only occasionally makes video-game based foods but her most recent upload on a League-inspired cupcake set is fantastic and funny!
And finally, if you're more of a swigger and barman:
How to Drink is for the people who want to chill and take it easy – some of these concoctions are very easy to make and not very time consuming. Plus the bar setup he has got is insanely nice to just look at. The editing's top-notch, too!
Check these channels out if you're feeling peckish or parched today!