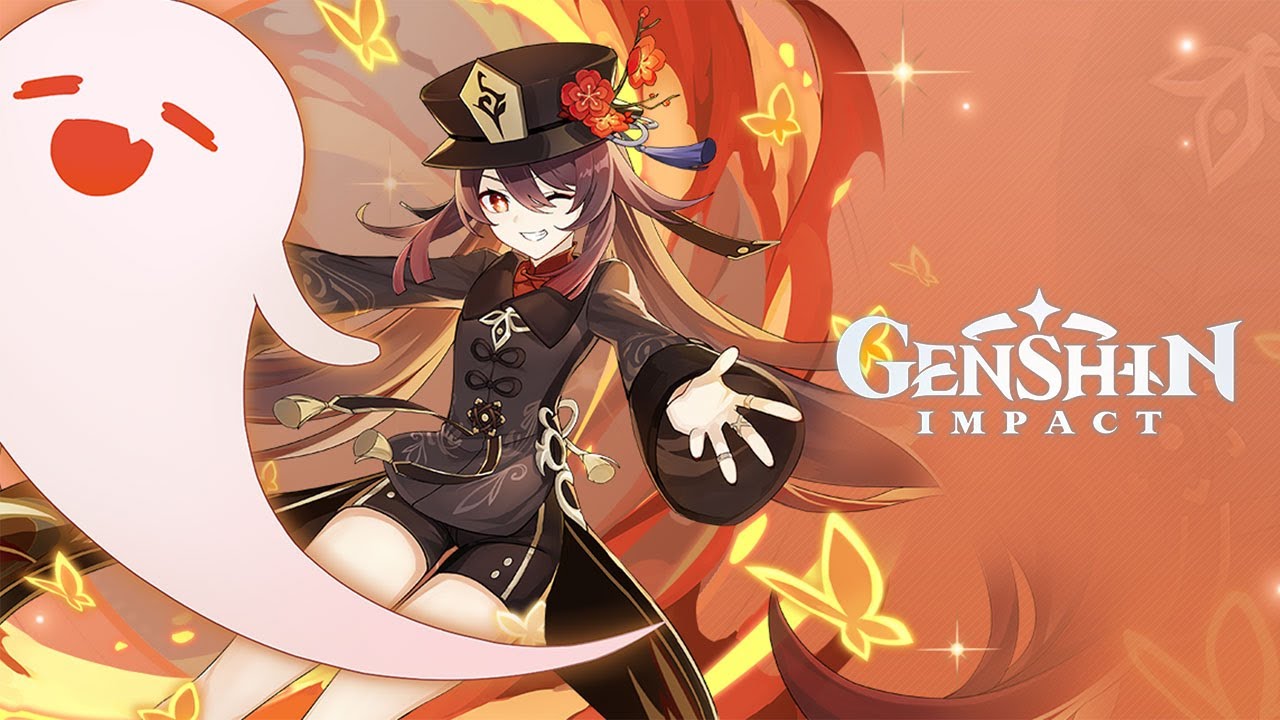 Thoma, Sayu, and Diona supposedly joining Hu Tao on the upcoming banner.
Genshin Impact's 2.2 update has brought with it two reruns. The current banner features Tartaglia (AKA Childe) alongside Chongyun, Ningguang, and Yanfei. Players were pretty surprised to see Childe on his third rerun, considering that many other 5 stars haven't had a single rerun yet. Hu Tao, on the other hand, is one of the most anticipated reruns in the game. She's a top-tier DPS character who can even out-DPS Diluc. Not to mention, those who already have her are pretty eager to get their hands on her first constellation, which practically dismisses her stamina consumption.
Thoma is the new four-star whose kit is focused on defence. He's a pyro shield character (much like Xinyan, but without the split-dmg issues) who can hopefully offer an alternative to Zhongli, who has dominated the shield scene in Genshin. Since I'm a Bennett main, a durable pyro shield would be great – then I can also capitalise on pyro resonance. Also… I just really like his character design and personality. If you haven't gone on the date hangout with him yet, it's adorable and highly recommended by yours truly.
The leak above also shows that the Staff of Homa's accompanying bow will be Elegy of the End, which debuted with Venti's rerun. I actually got this bow by chance. And it's… not the greatest. Venti already has a lot of energy recharge from his ascension stat, so it's kind of unnecessary, and I prefer to keep him with a more damage-oriented bow since he's a pretty capable sub-DPS. It does add some extra team buffing, though, so it's not bad for whales who are trying to maximise their damage. I generally use it for my Diona, and apparently, it works well with Sara too.
The star of the show, though, is the Staff of Homa. I'm sure the Elegy of the End won't deter Hu Tao fans from pulling for this spear. It packs a massive 66.2% crit dmg at level 90 and also buffs HP and attack. It's perfectly tailored to Hu Tao's HP scaling and works amazingly on the Lord of Geo himself. While I would loveeee to spoil Zhongli with this spear, I can't risk getting another copy of the Elegy of the End, so this weapon banner will be a skip for me.
If you're not crazy about reruns, you have 2.3's Arataki Itto to look forward to. I know I'm looking forward to it… hand over the himbo, MiHoYo.
Fancy some gaming treats for Halloween? Use the code HALLOWEEN5 for 5% off of all the titles in the Halloween section of our shop.
Sign up for our newsletter from the website.
Instagram: Go2GamesShop
Twitter: Go2Games
Youtube: Go2Games.com
Facebook: Go2Games.com
Store: Go2Games.com
Before you go: grab these voucher codes for use at Go2Games!
These offers end on November 1st
Use ARKEVOLVED10 for 10% off ARK: Survival Evolved (Code In A Box) (Switch)
Use ULTRAMOON10 for 10% off Pokemon Ultra Moon Fan Edition (Nintendo 3DS)
Use ULTRASUN10 for 10% off Pokemon Ultra Sun: Fan Edition (Nintendo 3DS)