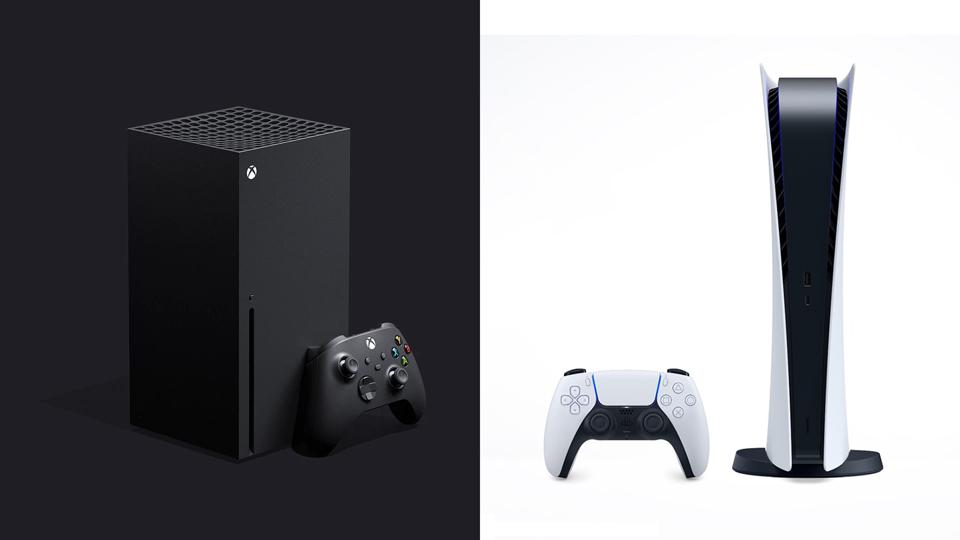 IKEA have mock-up models of PS5s and Xbox Series X consoles to ensure that you fit them where you can, considering that the consoles are some of the largest that have ever been made.
There's been a circulation of this image on Reddit and Twitter, showing off that the models are captioned with "Which IKEA media storage unit will be able to fit my new, meme-ishly oversized, game console?" 
The measurements and shape of the console supposedly match up to their legitimate designs. IKEA must have had a lot of questions or problems with people buying furniture that doesn't fit their brand-spanking new "next-gen" console, and created these for convenience sake.
Whichever way you want to lay your console, too, these will allow those who use their console vertically or horizontally to check out which is better for them or what kind of furniture will suit their need.