2020 was definitely a year of strife for most people. However, it wasn't that bad a year for gaming. Gaming stays alive even if people are in their homes and stuck, after all, as gaming is a luxury we use to relax, compete, and explore remotely all the time. Long gone are the days of couch co-op and LAN parties.
We had a lot of announcements in 2020 and the launch of the next generation of consoles. There were a lot of cool announcements and awards, but what's in store for 2021?
Kick-Off
2021 kicks off with a bang – AGDQ, a speedrunning event marathon, starts early, raising money for the Prevent Cancer Foundation, and smashing TWO world records for speedrunning, this time BACK-TO-BACK. That's never been done before in GDQ history, so what a triumphant event.  You'll see speedruns of all sorts of games from Metroid, Sonic, The Legend of Zelda, Ori and the Will of the Wisps, River City Girls, Braid, and many more!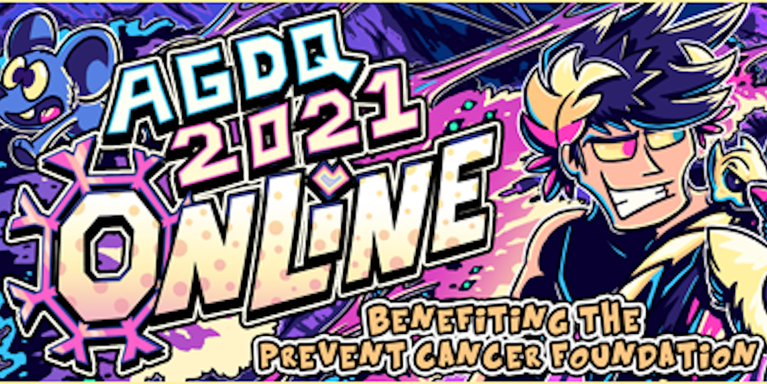 Further Beyond
2021 has some prime releases to come out later. Later this month we have Hitman 3, then followed up by the re-port of Super Mario 3D World to Switch in March, Deathloop, by Arkane in May, and more obscure promises like Far Cry 6, the new Horizon and God of War, and the new Resident Evil. My favourite: Hollow Knight: Silksong.
No doubt there'll be further updates and DLCs to games like Cyberpunk, Immortals: Fenyx Rising, Genshin Impact, and many more.
Even Further, Speculation
We have rumours of a more powerful Switch on the rise, Nintendo trying to compete with the recent next-gen releases. Their statement was very specifically targeted at the idea of a new Switch release 'in 2020', so it's still possible.
The creators of Nier and Final Fantasy have a partnership for a few new games in the works, and Respawn Entertainment are working on a new IP (they made Apex/Titanfall).
A lot going on for 2021, then! Here's to a better year in general, and an amazing year for gaming!