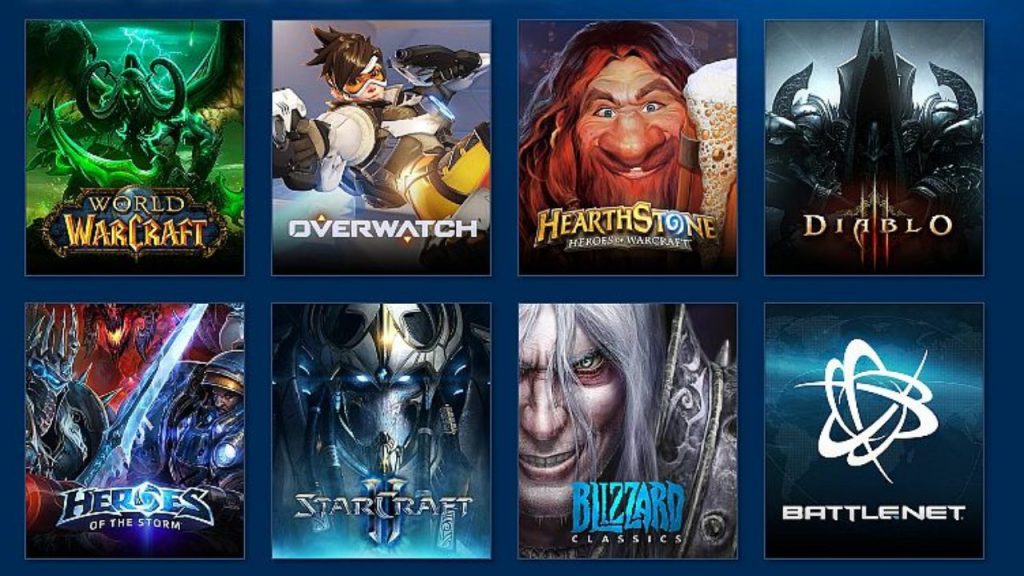 Blizzard have been making some questionable decisions when it comes to releasing their games recently. Let's go over some let-downs Blizzard have given us during 2020.
Starting with biggest contender: Warcraft III: Reforged. A disaster of a launch. It was missing LAN mode, custom games, had graphical errors, bugs, cut content and barely worked as an overhaul on release. Blizzard slowly attempted to address concerns and "fix" the game until its current state. Unknown whether or not more plans to make the game better are still in the works, especially considering every improvement they made came with caveats: primarily custom game modes being under a strict EULA.
Hearthstone expansions and game progress has always been more of the same stuff, with little change. Bugs abound, clunky UI, poor F2P rewards, more expensive packs and bundles have been creeping up over the last few years. The start of 2020 they announced some promising changes, introducing a whole new class, Demon Hunter, and promised achievements and 'better' rewards and gold earning. What they actually delivered was a broken mess of a class that breaks all current class limitations and boundaries and continues to receive nerfs to this day and nerfs on every expansion released for the class since the class came out. They also said they'd be more respondant and talkative about feedback and on forums, only to be completely silent and offer little compensation when everyone debunked their new "rewards track" system to give out less rewards than previous, when it was said to provide "the same amount of gold as before, easier to earn no matter how much you play" and "more targeted rewards".
WoW: Classic fans have demonstrated their curiosity with the direction of balance changes Blizzard have made with the game since its re-release. Gone are the days of all the quirkiness of the original game, which causes a divisive outlook between fans, rightfully so: some people would want to play the game how its glory days are. However, everyone knows that's not how it will be anymore. People already know too much about the game and the age we are in now has too much information and media readily available. When the first years of the game spiked in popularity, the situations that took place then could never take place today. In exchange, we get new forms of situations that will be talked about in nostalgia-clouded minds in years, such as multi accounting, botting, and complete destruction and exploitations of game mechanics such as killing off NPCs to block quests.
What a disaster it has been for all things Blizzard as of late. Hopefully there's better to come, they're a huge company after all, or on Hearthstone's case a small indie company. 🙂
Credit to preview image goes to wccftech