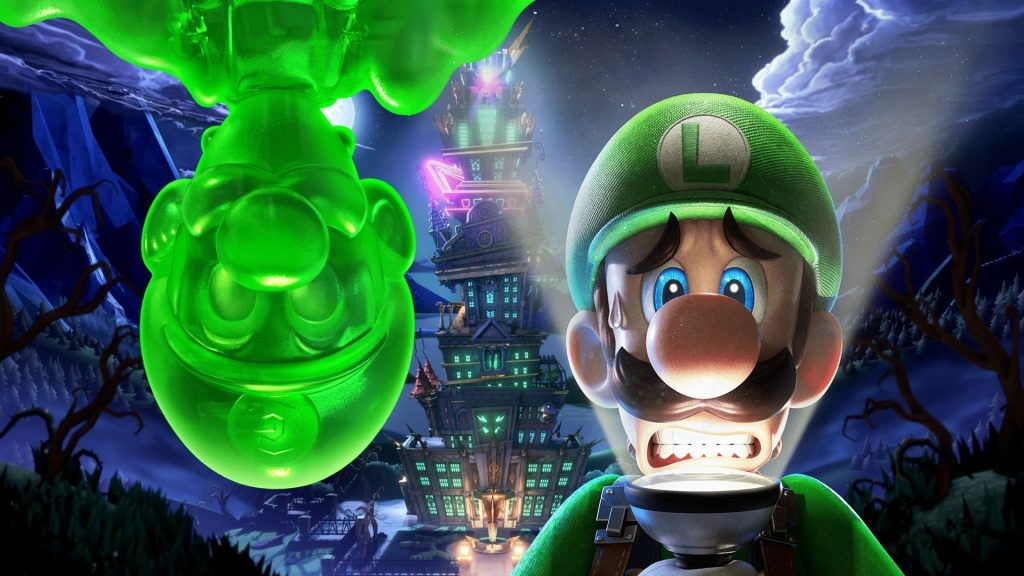 Next Level Games, a developer of which has created a plethora of amazing game sequels for Nintendo, has now been officially bought out by them to become a 1st party studio for Nintendo. This deal means Nintendo can work more tightly-knit with them to make more popular games in the series they make at a higher level of control.
Nintendo states this will allow them to have a more firm allocation of resources between them and the Canadian studio, stating the deal will cause "an improvement in development speed and quality".
The takeover, which will officially occur on March 1st, means games like Mario: Strikers Charged, Luigi's Mansion 3, and Punch-Out! will on some level have potential for even more games within the series. Next Level have been making these 'AAA Nintendo Developer' games since 2002, so it will be exciting to see that after almost two decades what they'll be up to now that the company has fully shifted its resources into what they already made games for.
Credit to preview image goes to IGN India